Transformative Influence of the European Union: conversation with Mr. Bruno Macaes
July 3, 2014 06:00 pm | July 3, 2014 08:00 pm
Aero Klub
Belgrade, Serbia
Aero klub, Uzun Mirkova, Belgrade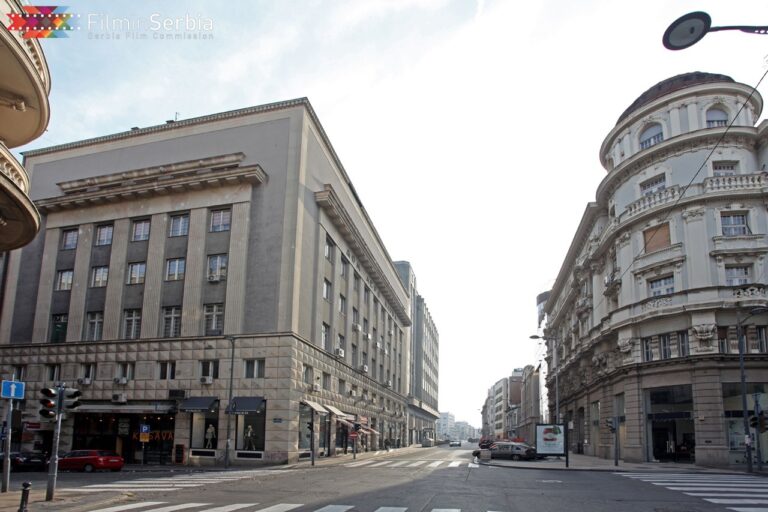 Embassy of the Portuguese Republic and Belgrade Fund for Political Excellence invite you to the lecture "Transformative Influence of the European Union", presented by Mr. Bruno Macaes, Portuguese State Secretary for European Affairs, on 3 July 2014 in Aero Club (Uzun Mirkova st. 4, Belgrade).
Lecture will begin at 1800 hrs and will be held in English language with no translation provided.
The European Union has underwent a major expansion in 2004 that brought positive results for both the EU and its new member states. Since then, the expansion slowed for several reasons, and the attitude towards the EU moved slightly to the negative side. Results of the recent elections for the European Parliament seem to reflect this negative perception towards the European Union.
Yet, despite the numerous obstacles on the way, the EU continues to represent an exciting project. State Secretary for European Affairs of the Republic of Portugal, Dr. Bruno Macaes, will speak why the EU is more attractive than ever; of the transformative influence of the reforms brought about by the enlargement/integration process and why the process remains at its peak. Dr Macaes will explain why the negative feelings intensified during and after the Euro crisis, of the influence of extremist parties, and what the EU should do to get the lost popularity back. He will also explain the importance of meeting the existing criteria for EU membership and explaining how exactly the accession process has become more rigorous.