Presentation of the Internet platform with indicators of regional growth
January 19, 2016 09:30 am | January 19, 2017 02:00 pm
Media Center Belgrade
Belgrade, Serbia
Terazije, Belgrade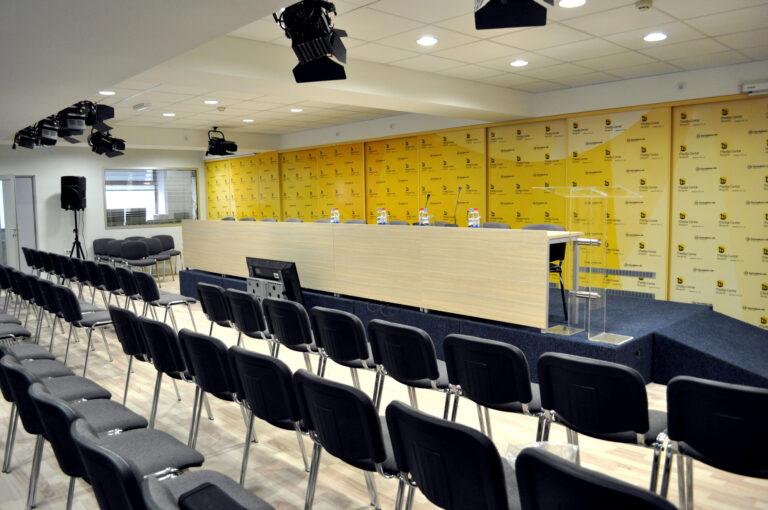 Next Tuesday, 19 January at 9:30 a.m. in the Media Center Belgrade, we will be hosting the presentation of the internet platform containing indicators of regional growth. Our Bogdan Urosevic contributed to the project spearheaded by the D4D Institute (Prishtina).
Data was collected in four major areas – the economy, public administration, security and the rule of law, as well as social development.
Our speakers will include Gersi Gashi, who has managed the project on behalf of the Institute "Democracy for Development (D4D)", Professor Snezana Djordjevic from Faculty of Political Sciences in Belgrade, representatives of the Ministry of State Administration and Local Self-Government and our Bogdan Urosevic. Also joining us will be Leon Malazogu, Director of the D4D institute.
The platform can be accessed at: http://ind4dev.scards.com