Roma Integration in Europe: A Test-Case for Political Leadership and Commitment
April 23, 2015 02:00 pm | April 23, 2015 04:00 pm
Berlin Representative Office, Robert Bosch Stiftung GmbH
Berlin, Germany
Berlin Representative Office, Robert Bosch Stiftung GmbH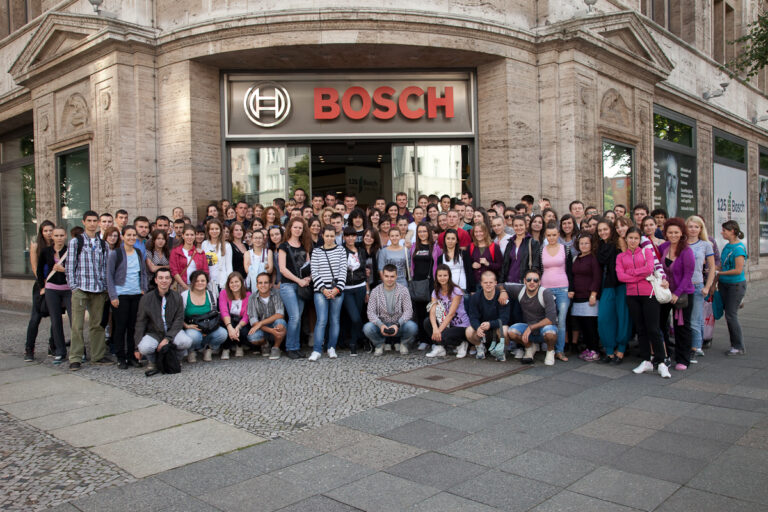 Roma Integration in Europe remains an extremely complex and challenging issue.
How can we shape policies that tackle the position and role of the Roma from the local to the European level?
How can Roma themselves become stakeholders?
Different civil society organizations have a longstanding engagement with the Roma communities throughout Europe, and especially of Eastern, Central and South Eastern Europe. This roundtable with Richard von Weizsäcker Fellow Sonja Licht seeks to initiate a debate with policy- and decision makers in Germany on some of the most complex Roma-related issues and to explore the channels through which countries like Germany could influence Roma-related decisions and discourses.
The event will take place in English.