Working Group for the Chapter 15 – Energy of the National Convention on the EU and RES Foundation
May 27, 2017 10:00 am | May 27, 2017 11:00 am
Radisson Blu Hotel
Belgrade, Serbia
Radisson Blu Old Mill Hotel, Belgrade, Belgrade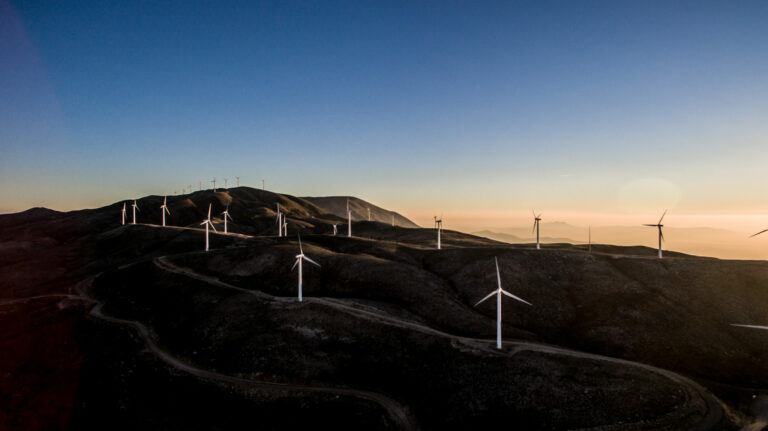 Join us in the debate on development of resilient cities that will examine positive stories and the modes of their replication in other local communities, what EU policies mean for "ordinary" citizens and how they can be represented in the process not only by local officials, but also civil society and expert organizations.
Why and what should local community know about the EU accession process and can it be part of it?
Can local governments play a role of policy entrepreneurs and how they can drive development of resilient cities by improved energy efficiency?