What if the Balkans Never Becomes a Part of the EU? – Call expires on 15 June
June 15, 2017 12:00 am | June 15, 2017 12:00 am

Belgrade, Serbia
Hyatt Regency Belgrade, Milentija Popovića, Belgrade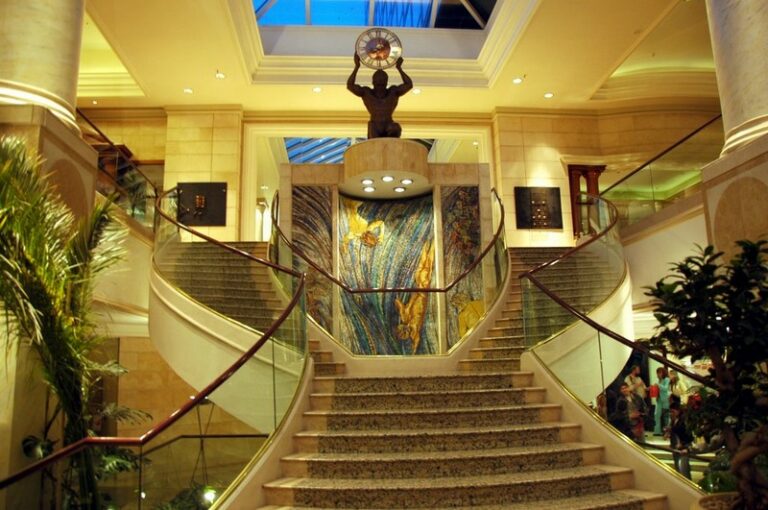 Belgrade Security Forum's call intended for think-tankers from across the Balkans expires on Thursday, 15 June.
While we strongly believe that the Balkan countries should be part of the European family, we would still like to encourage critical thinking of negative political and security developments in the Balkans, as well as the alternative models of cooperation. We are therefore inviting researchers and think-tankers to submit their proposals for policy papers that will explore the topic "What if the Balkans Never Become a Part of the EU?"
Selected papers will be presented within the main program of the 2017 Belgrade Security Forum, region's foremost security and IR conference, taking place October 11 – 13, 2017 in Hotel Hyatt Regency Belgrade, Serbia.
The BSF organizers will cover the travel and accommodation expenses of selected think-tankers.
Interested candidates should submit filled Application Form no later than June 15, 2017, to [email protected].