Serbia and the region: contemporary challenges and potential answers (Palić, 10-12 June)
June 10, 2016 05:00 pm | June 12, 2016 04:00 pm
Palićko jezero
Palić (Subotica)
Palić, Vojvodina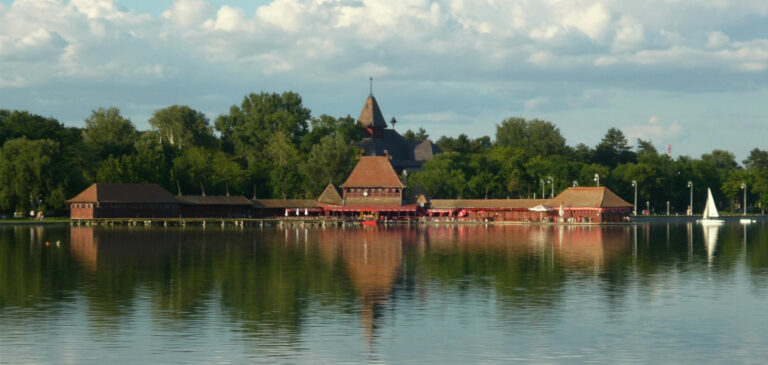 With the Council of Europe's support, from Friday to Sunday (10-12 June), within the the Palić Lake complex, we are hosting the third event within our core educational program, the Annual Seminar.
This time we will be focusing on the most important challenges Serbia and its neighbors in the region face. For this reason, our guests and speakers will include:
Isztvan Gyarmati, President, International Center for Democratic Transition, Budapest (challenges in the field of foreign affairs),
Aleksandar Baucal, Professor, Faculty of Philosophy, Belgrade (debate on the future of education),
Hauke Hartmann from the Bertelsmann Foundation (the Transformation Index),
Sašo Ordanoski who will be speaking on the situation in Macedonia,
Vladimir Petronijević, Executive Director of the Group 484 and Vanja Bacalović, from the Centre for Peace Studies, Zagreb (migrant crisis),
Milivoje Mihajlović, Director, Radio Belgrade and former Director of the Government Office for Cooperation with the Media (the Belgrade-Prishtina dialogue).
Our special guest, within what has become a tradition of hosting ambassadors at our Annual Seminar will be France's Ambassador to Serbia, H.E. Christine Moro.