What is the impact of climate change on life in Serbia?
March 13, 2019 12:00 pm | March 13, 2019 04:00 pm
National Assembly of the RS
Belgrade, Serbia
Narodna skupština Republike Srbije, Trg Nikole Pašića, Belgrade, Serbia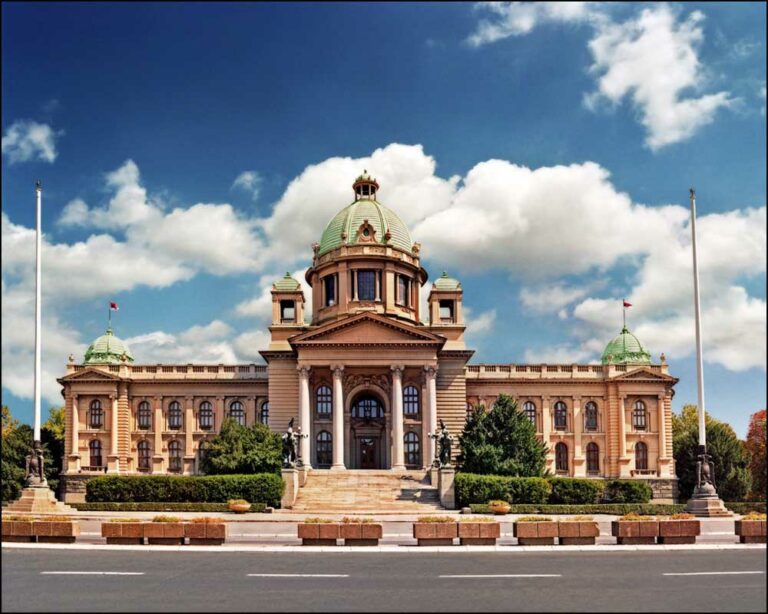 The fourth thematic debate of the informal Green Group will be held on Wednesday, March 13th in the National Assembly of the RS.
The first part of the meeting will be dedicated to the lecture "The Impact of Climate Change on the Lives of Serbia" delivered by Professor Vladimir Djurdjevic from the Institute of Meteorology of the Faculty of Physics in Belgrade, while the second part will be devoted to discussion about the legislation of importance for climate in Serbia, as well as Serbia's reporting under the United Nations Framework Convention on Climate Change (UNFCCC) and national contributions under the Paris Agreement.
The implementation of this activity was supported by UNDP in Serbia, within the project "Strengthening Capacity for Improved Implementation of International Environmental Agreements" funded by the Global Fund for Environmental Protection.