Third Belgrade Dialogues: Challenge of Integration – Response of the State
September 13, 2016 10:00 am | September 13, 2016 04:00 pm
Skupština grada Beograda
Belgrade, Serbia
Dragoslava Jovanovića 2, Belgrade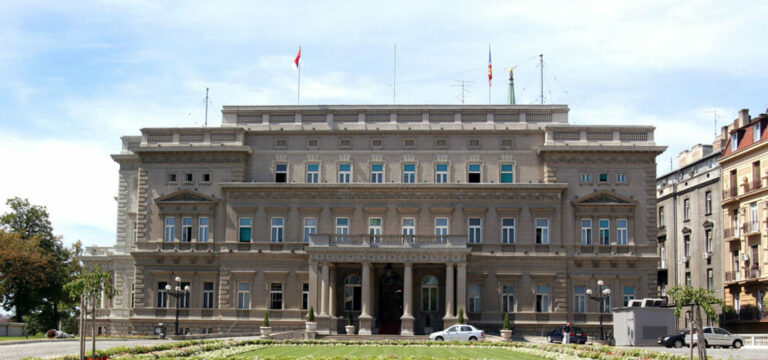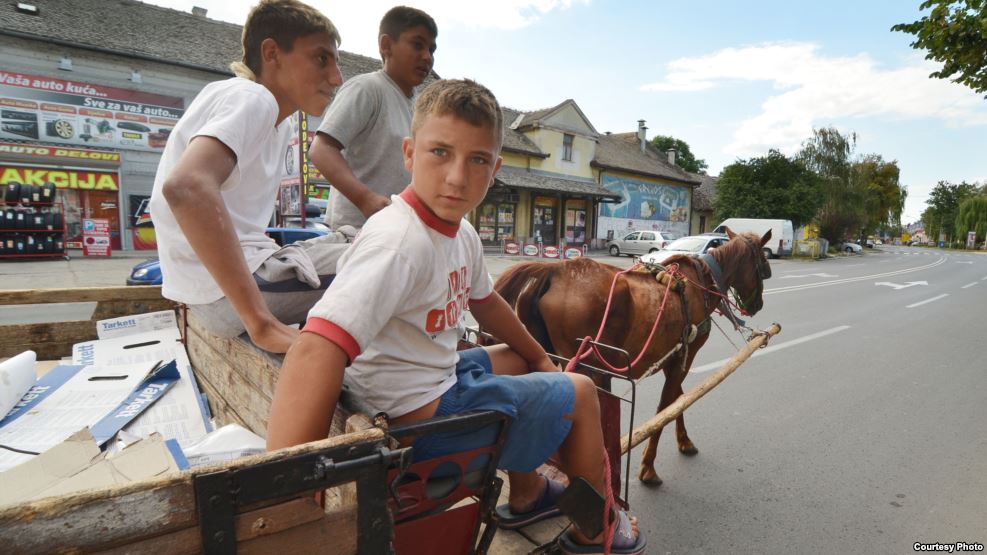 Following the successful launch of this initiative in February 2015, third round of Belgrade Dialogues will be held on September 13th, 2016 at 10:00h at Belgrade City Hall.
Third "Belgrade Dialogues" are organized by the Forum Serbia Germany in cooperation with the Belgrade Fund for Political Excellence, as part of the German-Serbian initiative for sustainable growth and employment.
The Third Belgrade Dialogues will be dedicated to the problems of readmission and sustainable reintegration of returnees in Serbia, which have been intensified by the current migration flow. This occasion will serve to present the research results of the «Study on Potential Migrants from Serbia and Returnees from Serbia» implemented within the German-Serbian initiative for sustainable growth and employment.
Keynote addresses will be provided by Mr. Aleksandar Vulin, Minister of Labour, Employment, Veteran and Social Affairs; H.E. Mr. Axel Dittmann, Ambassador of the Federal Republic of Germany to the Republic of Serbia; and Mr. Oscar Benedikt, Deputy Head of the EU Delegation to the Republic of Serbia. We are still expecting confirmations from Mr. Goran Knežević, Minster of Economy and Mr. Marko Čadež, President of the Serbian Chamber of Commerce.
Two ensuing panel discussions will consist of representatives of the business sector together with representatives of the state authorities in charge of social, economic and migration affairs. The panelists will focus on the answers that the state can offer in the face of readmission and reintegration challenges, as well as possible solutions in form of employment and enhancing employability with the aim of sustainable reintegration of returnees.