Towards greater youth employment through better vocational training (Prishtina and Prizren, 3-5 December)
December 3, 2015 01:00 pm | December 5, 2015 03:00 pm
Hotel "Taranda"
Prizren, Serbia
Prizren District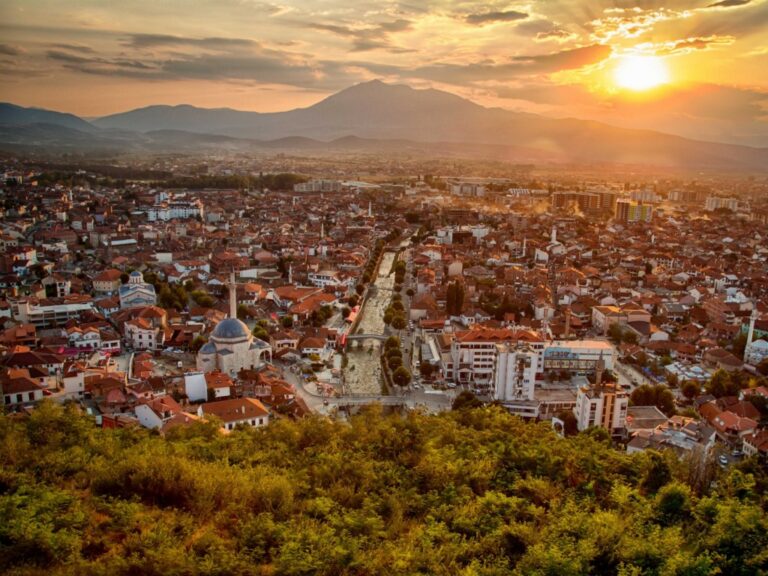 Within the project "Promoting youth employment through social partnership and cooperation in local communities" (YESPC) the third seminar and a study visit will be held from 3 to 5 December in Prishtina and Prizren.
The program envisages that our participants meet with representatives of the Agency for Vocational Training and Adult Education in Pristina, and then participate in a roundtable on the role of professional training in youth employment in Prizren.
With us again will be Aleksandra Vladisavljević, consultant in the field of employment and entrepreneurship.