Women Parliamentary Network in study visit to Kikinda
April 23, 2015 12:00 am | April 23, 2015 02:00 pm
Centar za podršku ženama
Kikinda, Serbia
Braće Tatića 1, Kikinda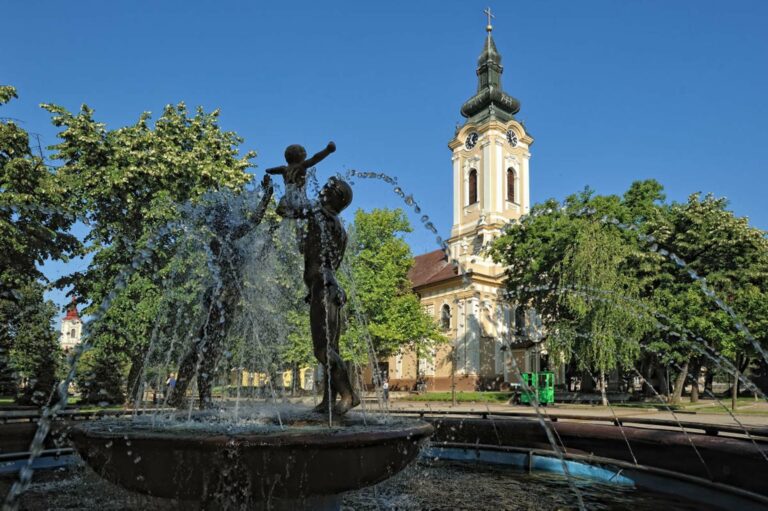 On Thursday, 23 April, MPs – members of the Women Parliamentary Network (WPN) – will take a study visit to Kikinda.
They will first be greeted by Biljana Stepanov, Program Coordinator in the Centre for Support of Women, speaking on this organization's work and the state of "women civil society scene" in Kikinda. They will then have a meeting in the municipality with representatives of the (municipal) council for gender equality, local organizations and institutions, so to establish how to improve inter-sectoral cooperation and thus encourage the implementation of the local action plan for gender equality.
Apart from MP Gordana Čomić who is presiding over the WPN and our Mina Lazarević, Aleksandra Felbab, President of the Council as well as President of the Municipality, Aleksandra Majkić, will be speaking on Thursday.
Work of the Women Parliamentary Network is supported by OSCE Mission to Serbia and Embassy of Finland, and assisted by BFPE.