Civil Society Networks in the EU Integration of Serbia
April 23, 2015 11:00 am | April 23, 2015 12:00 pm
BFPE
Belgrade, Serbia
Diplomatska Kolonija 22, Belgrade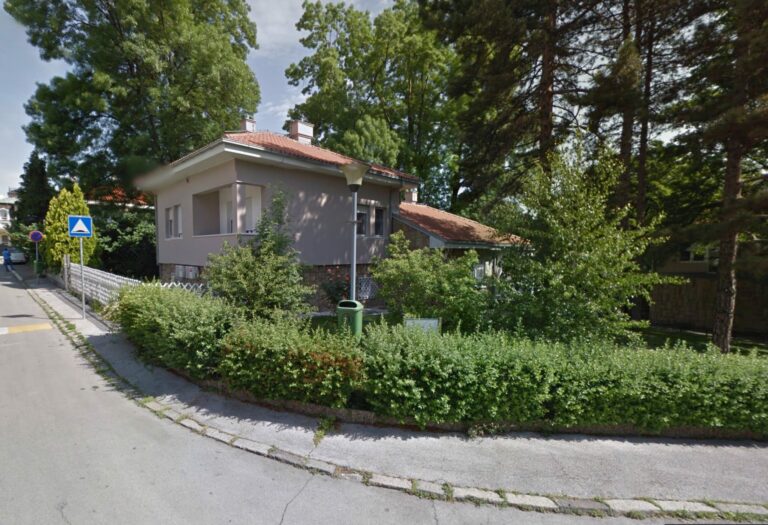 Countries wishing to accede to the EU must involve civil society organizations (CSOs) actively in the process. In Serbia, in order to champion their effectiveness in cooperation with the government, the CSOs gathered in networks, and the three main, nationwide ones have proven to be of greatest relevance. The National Convention on the EU covers all 35 negotiation chapters, the Sectoral Civil Society Organisations group is involved in pre-accession funds distribution, while prEUgovor focuses exclusively on the hottest potato in the negotiations, which concerns chapters 23 and 24. Although in general terms the legal basis and good practices for such collaboration are established, more understanding of the government's approach to the CSOs is needed in order to achieve visible benefits.
On Thursday, 23 April, in the premises of the Belgrade Fund for Political Excellence, we will be presenting the latest PISM (Polish Institute of International Affairs) policy paper "Civil Society Networks in the EU Integration of Serbia" authored by Tomasz Zornacsuk (PISM), Bojan Elek (BCSP) and our own Ljiljana Ubović.
The policy paper is available HERE.
This policy paper is published within the project "Thinking for Governance (T4G)" supported by the International Visegrad Fund.