As part of the "Balkan Dialogues" initiative, a conference titled "The Acceleration Moment in the Western Balkans: Time for breakthrough" was held in Podgorica from November 14th to 16th, 2023.
Representatives from state institutions and think tanks from the Western Balkans, as well as representatives from European countries, including the United States, experts from international think tanks, and academics gathered at this event with the aim of laying the foundation for dynamic and constructive discussions.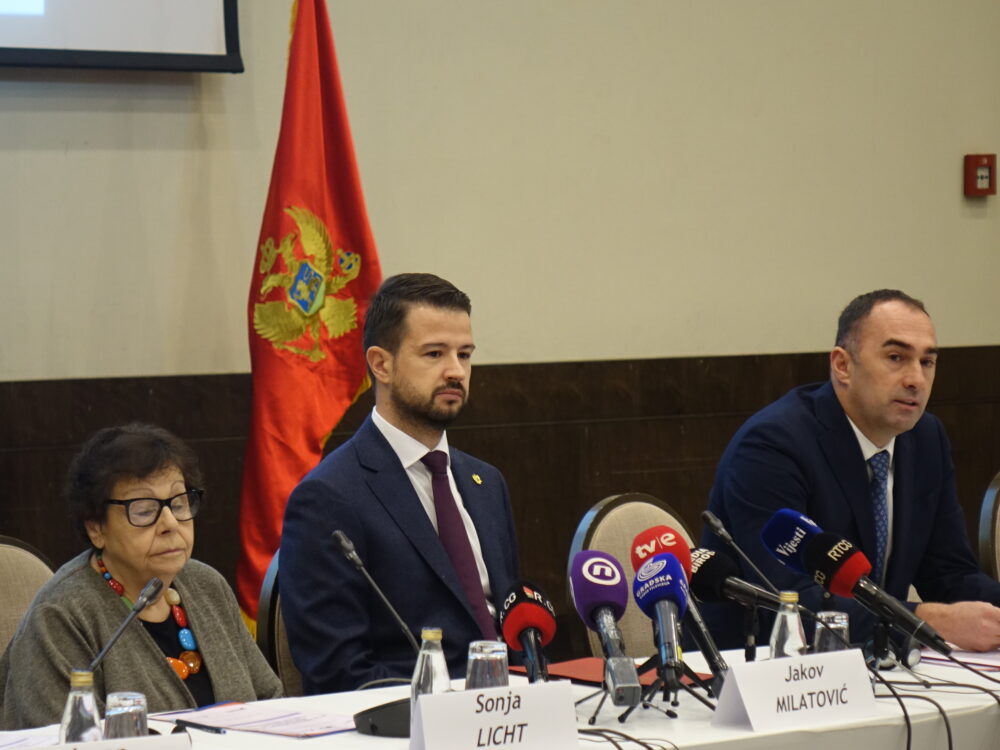 The conference was opened by the President of Montenegro, Jakov Milatović, in his introductory address. The first panel, titled "Regional Cooperation and European Integration of the Western Balkans: Current Status," featured speakers such as Aleksa Bečić, the Deputy Prime Minister of Montenegro, Peter Grk, the National Coordinator for the Western Balkans, Dragiša Mijačić, the Executive Director of InTER, and Odeta Barbullushi, an advisor to the Prime Minister of Albania. The panel was moderated by Remzi Lani, the Executive Director of the Albanian Media Institute.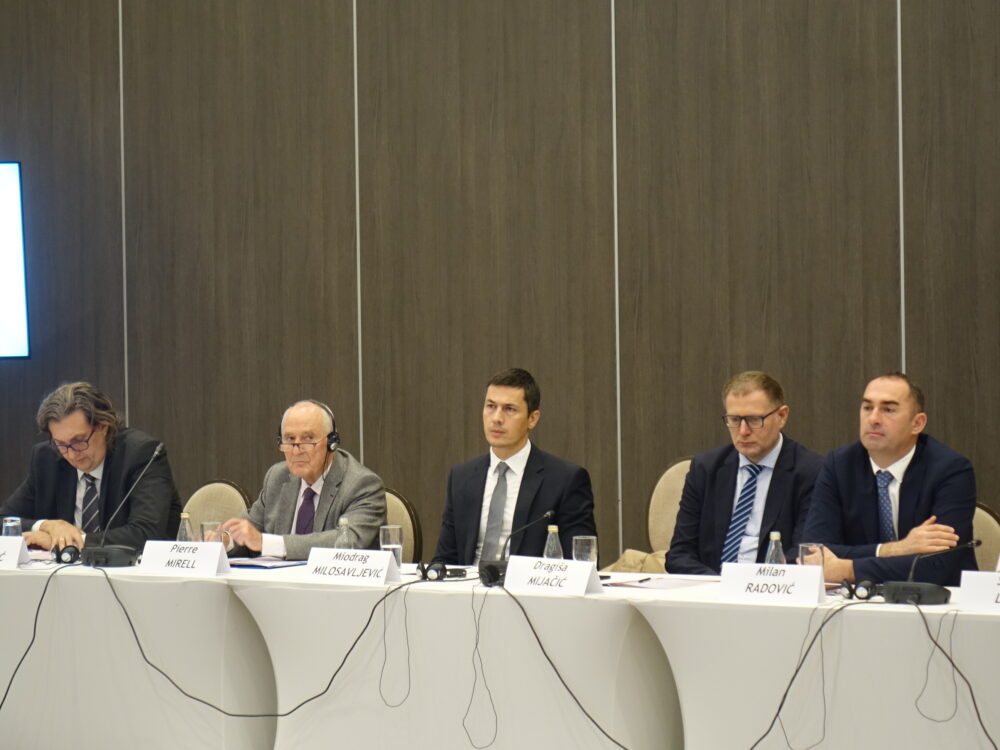 The second panel, "We Know Why, When, and Who – Let's See How EU Enlargement Can Be Accelerated," included participants such as Maida Gorčević, the Minister of European Affairs of Montenegro, Adrian Davidoiu, the Special Representative for the Western Balkans, Igor Fedyk, the Head of the Southeast Europe Sector, and Pierre Mirel, a representative of the European Commission.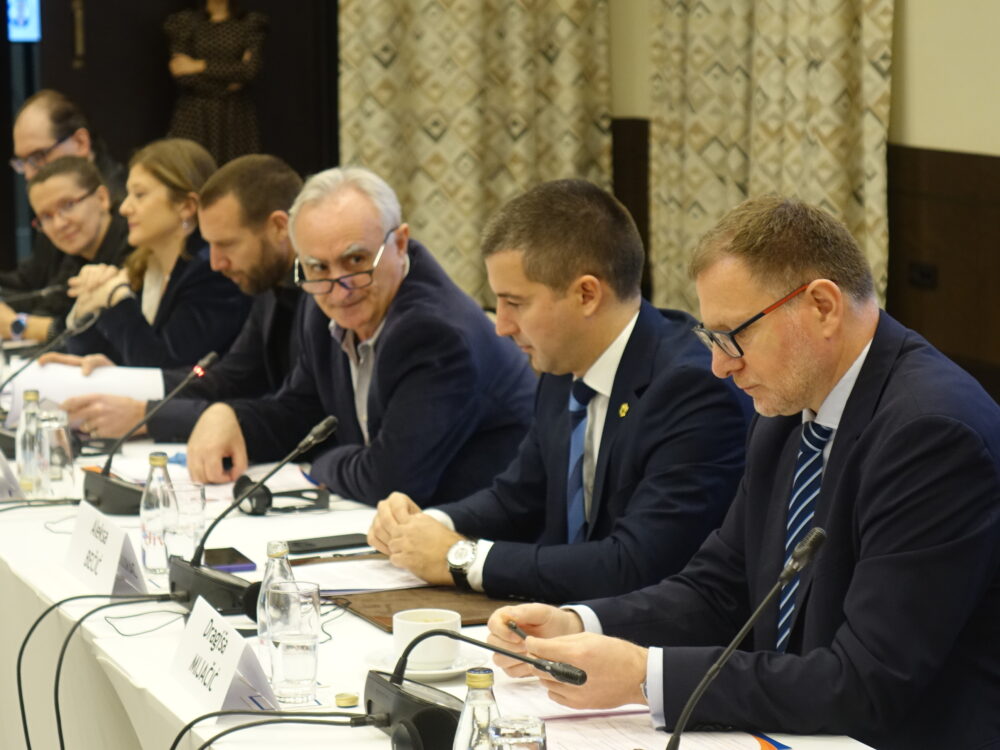 The final panel focused on the energy sector across the region, influenced by changes on the global scene. This panel provided a framework for examining foreign influences in the Western Balkans while emphasizing the importance of creating a more resilient regional economy to deal with consequences that may not necessarily be positive. Participants in the discussion included Aleksandar Kovačević from the Oxford Institute for Energy Studies, Mladen Ivanić from the Democratic Progress Party of Bosnia and Herzegovina, John Jovanović, the founder and CEO of Nova Fleet, Ramadan Ilazi, the research manager at the Kosovo Center for Security Studies, and Maja Piščević, a senior associate of the Atlantic Council.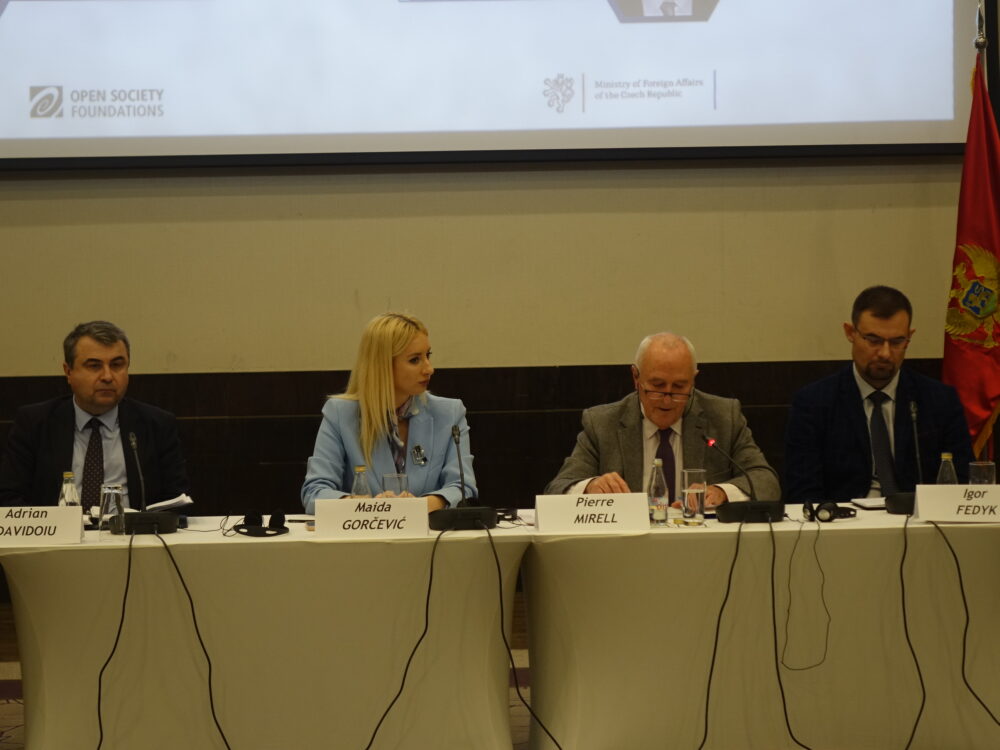 The concluding address at the conference was delivered by the Prime Minister of Montenegro, Milojko Spajić, marking the end of the Balkan Dialogues in Podgorica. The event was organized by the Foundation BFPE for a Responsible Society in partnership with the Civic Alliance from Montenegro.