The online educational seminar within the "Dialogue for the Future" program continued on September 22nd, 2020. Participants had the opportunity to gain new knowledge about the concept of gender, gender stereotypes, as well as the concept of gender-sensitive language.
The first part of seminar was dedicated to the concept of gender and gender stereotypes, which was discussed by Kosana Beker, gender equality consultant and program director of the FemPlatz Citizens' Association.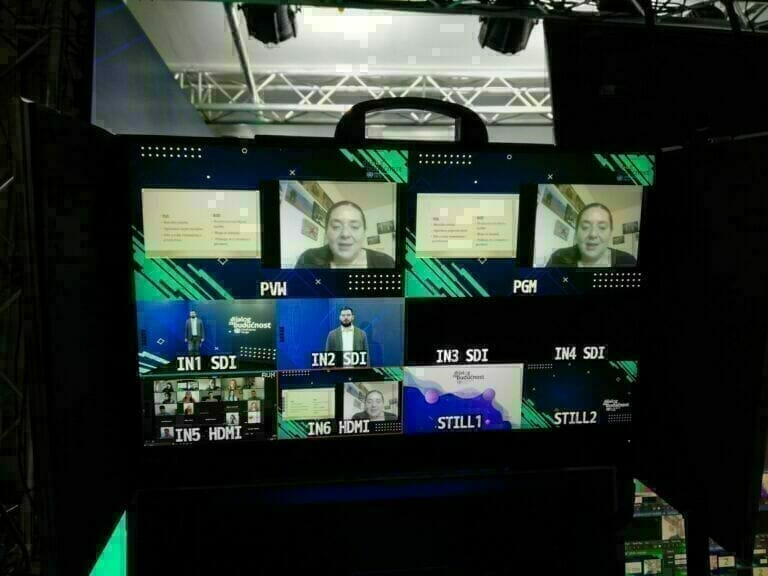 At the outset, Kosana spoke about the division between sex and gender and the substantial differences in social expectations of men and women. It was pointed out that the concept of gender has been dominant in our society throughout history, regardless of the organization of the state, and that the situation is the same today. After that, the difference between stereotypes, prejudices and discrimination (and its subtypes) was explained, as elements of attitudes that are deeply rooted in our society, and then there was talk about gender roles in Serbia.
Kosana Beker ended her presentation with the conclusion that, statistically speaking, there is structural discrimination in our society that is systematically reproduced in the most important economic, political and cultural institutions and relations, as well as the connotation that women in Serbia today rank lower on the social scale than what was the case in socialist Yugoslavia.
The second part of the seminar was dedicated to the importance of gender-sensitive language for women's visibility. Maja Sedlarevic, an expert on gender equality, talked about this with the participants. She explained that by using gender-sensitive language, we demonstrate the representation of the principle of equality and make visible the less represented gender, which is the way out of patriarchy. As she further stated, the positions of women change with the change of social circumstances, and the language must accompany the mentioned changes.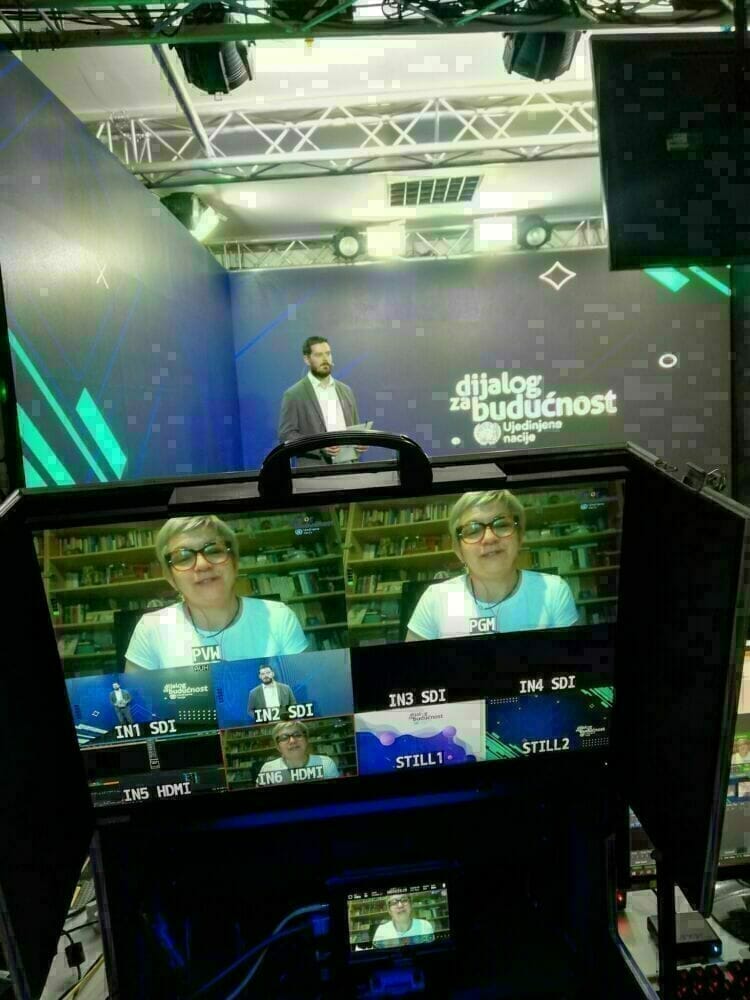 If women do not use gender-sensitive language, they themselves annul their identity, Maja Sedlarevic concluded.
The last part of seminar, "On Coffee With" was dedicated to a conversation with Svjetlana Timotic, the founder of the association "From the Cirle – Vojvodina". Svjetlana shared her personal experience of the fight for equality of women with disabilities, which is often neglected, both in the movement of persons with disabilities and in the women's movement. The organization "From the Circle – Vojvodina" under the leadership of Svjetlana Timotic contributes to the realization of the policy of equal opportunities for women with disabilities in the areas of social protection, information, education and protection of women with disabilities from domestic violence.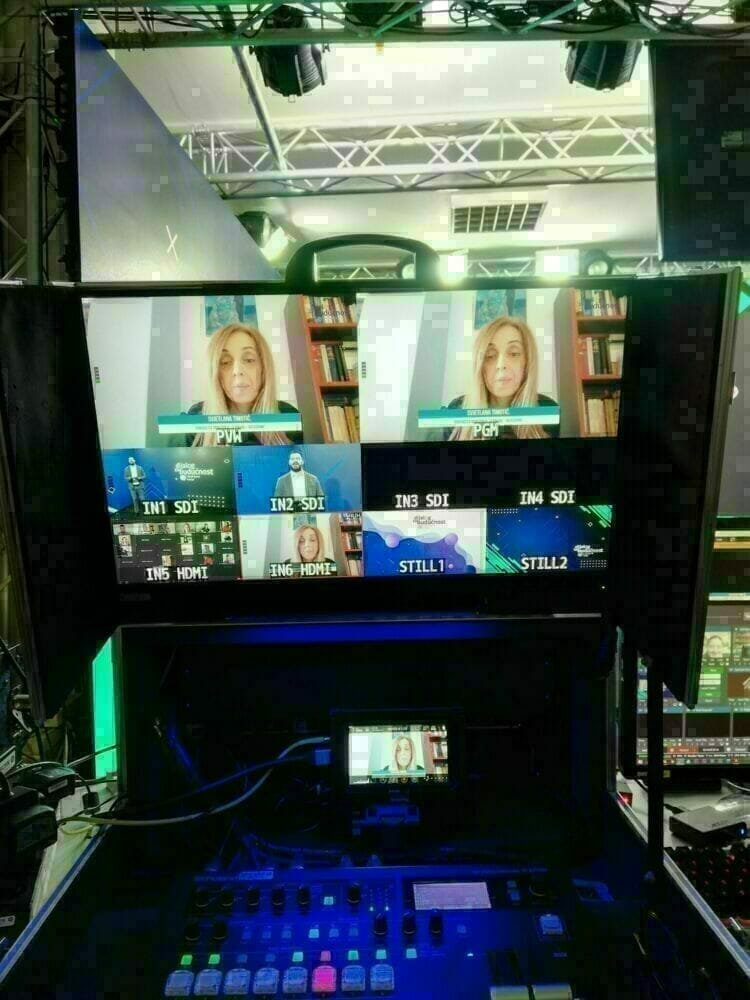 Online educational seminars are organized by the Belgrade Fund for Political Excellence within the Joint Regional Program "Dialogue for the Future: Improving Dialogue and Social Cohesion in / between Bosnia and Herzegovina, Montenegro and the Republic of Serbia", conducted by UNDP, UNICEF and UNESCO, and funded by UN Peacebuilding Fund (UN PBF).