Informal Green Parliamentary Group held a meeting and discussion on 4April on the financial aspects of environmental protection and environmental contributions to sustainable development. The aim of the meeting was to get members of the group, as well as other interested MPs, acquainted with the concept of ecosystem services, i.e. recognizing and highlighting the value of nature in order to take into account the importance of preserving nature and biodiversity when making decisions.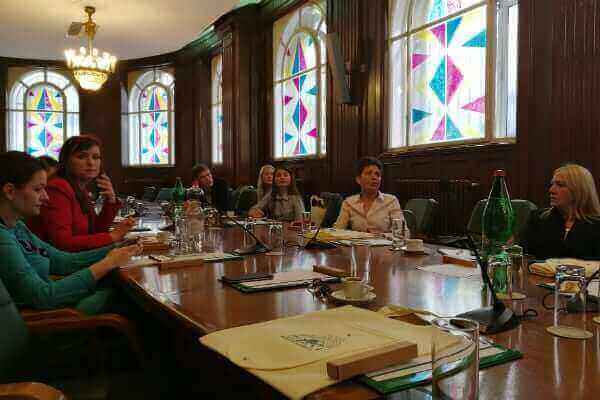 The introductory presentation at the meeting was held by the expert in the field of nature protection, Ms. Sanja Pokrajac. Ms. Pokrajac was previously engaged in the International Union for Conservation of Nature (IUCN), so she introduced the topic to MPs from both the international and the regional aspect, as well as the current situation in Serbia.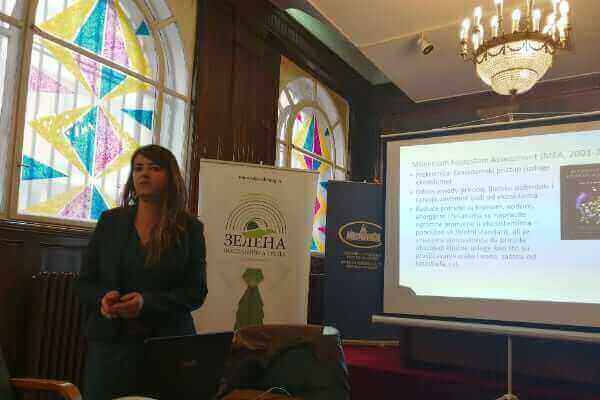 The meeting discussed the concept of ecosystem services, i.e. the evaluation and financial expression of the contribution of nature to everyday life and community development.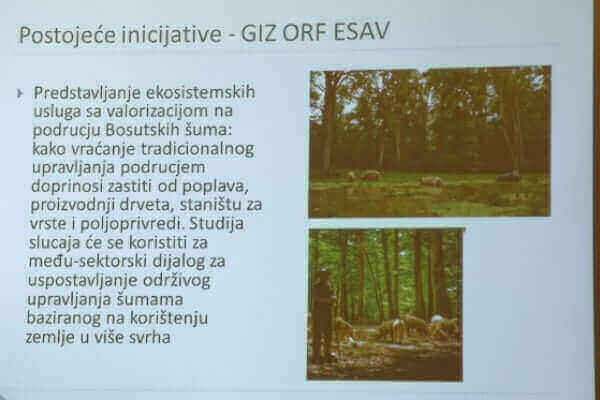 The meeting was organized with the support of the GIZ Open Regional Biodiversity Fund.