Belgrade Fund for Political Excellence is pleased to present a new project – initiated with the TransConflict, Democracy for Development and NGO Aktiv – which aims to connect various stakeholders from Serbia and Kosovo through innovative activities such as hackathons, business fairs, symposiums and conferences.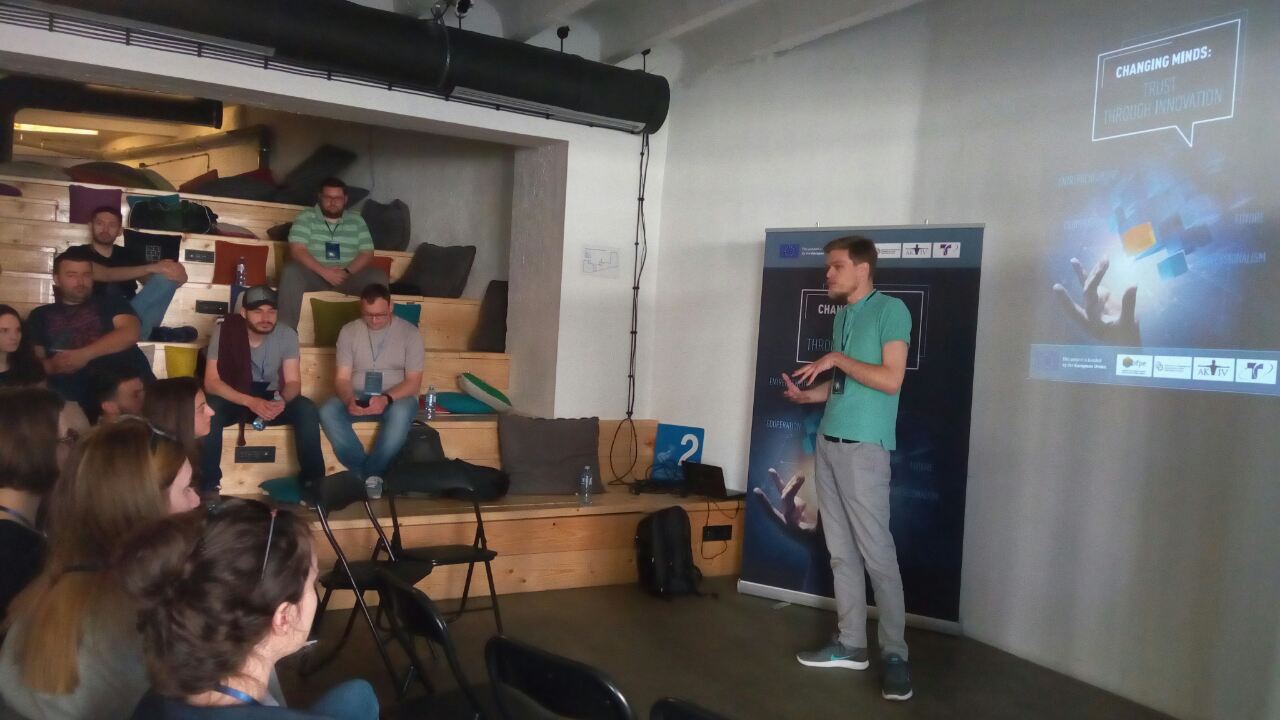 The cozy premises of the Start-IT centre in downtown Belgrade, Serbia, were the perfect venue for a 'Hackathon', the initial activity of the 'Changing Minds' project that Belgrade Fund for Political Excellence initiates together with its partners – the TransConflict , Democracy for Development from Pristina and NGO Aktiv from Mitrovica North. The three-year 'Changing Minds' project, funded by the European Union Office in Belgrade, aims to connect various stakeholders from Serbia and Kosovo – medical doctors, architects, urban designers, IT experts and entrepreneurs – through innovative activities such as hackathons, business fairs, symposiums and conferences.
On May 20th and 21st, sixteen young programmers, front-end developers, designers and activists from Belgrade, Prishtina and Mitrovica worked on developing Android and web-applications that can contribute to improving communication between Serbian and Albanian communities in Kosovo, whilst enhancing trade between the two. In their work they could count on the assistance of five experienced programmers and designers – Milot Shala and Blerta Thaci from Prishtina, Fedja Kulenovic from Sarajevo, and Andrej Petrovski and Uros Krcadinac from Belgrade, who served as their mentors.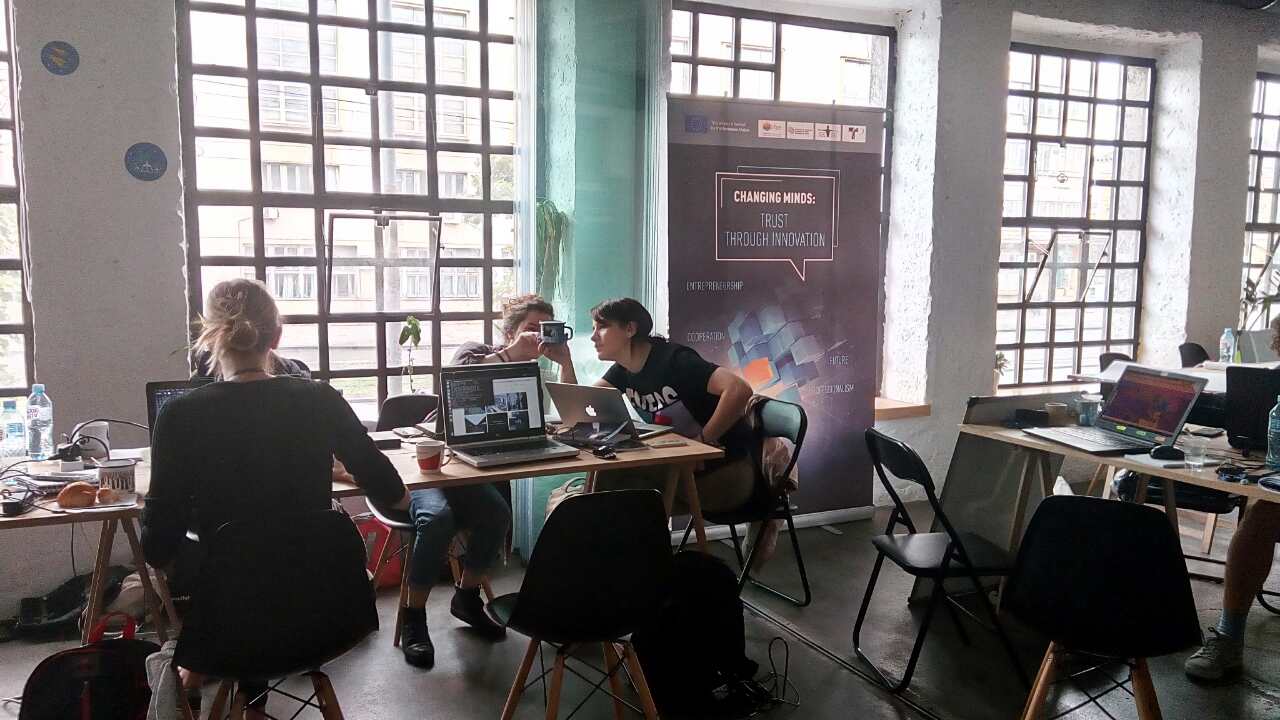 Representatives of the implementing organizations – Damjan Malbašić (BFPE), Ferid Murseli (D4D), Marija Stanković (NGO Aktiv) and Vladimir Ninković (TransConflict) – welcomed the participants and briefly explained the project. The activists then pitched ideas that would be developed and implemented throughout the following 24 hours by four teams, comprised of two programmers, a designer and an activist.
The first idea was to create an application that would serve as a vehicle for conveying and sharing memories and personal stories about particular locations and journeys in the Balkans. The idea behind the app was that it would tackle the similarities that different communities possess and archive the shared memories.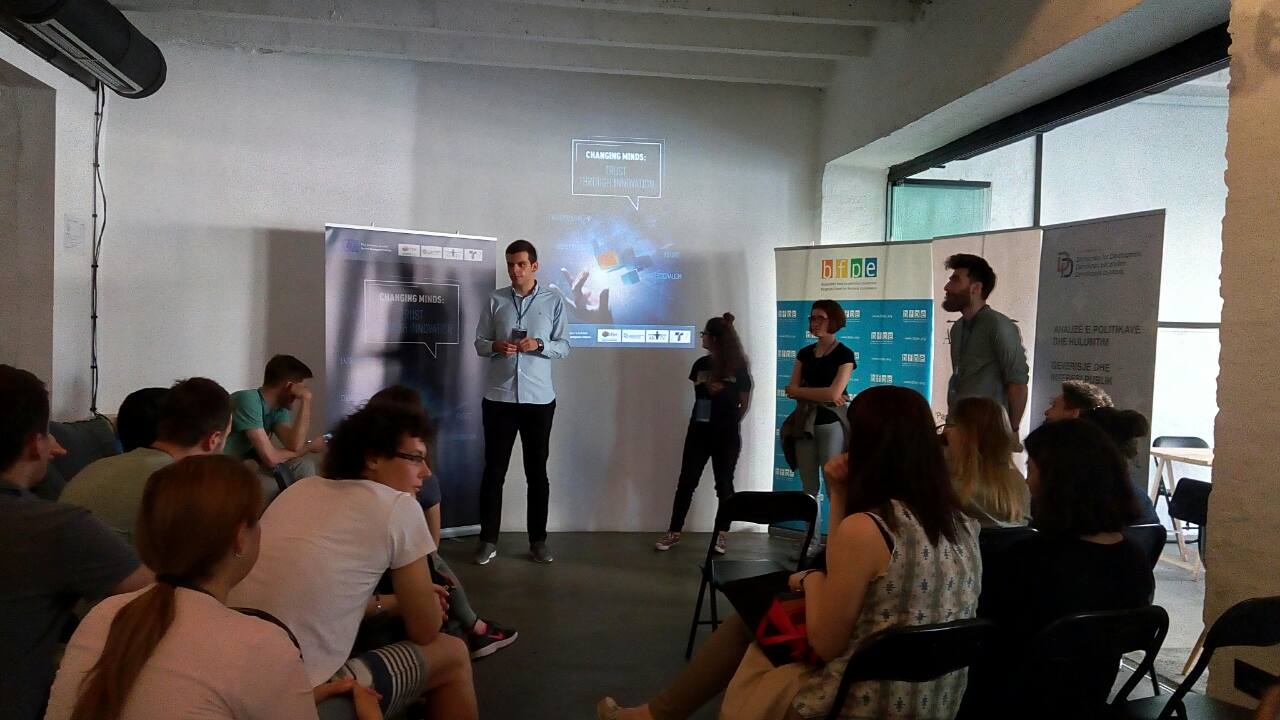 The second idea was to create a tourism-oriented app that would present the historical and other information about a particular place or building to a user in Serbian, Albanian and English language, in as value neutral a manner as possible. According to the group representative, "Tourist guides and applications are full of subjective and one-sided information, which in the Balkans can be problematic, with historic facts being distorted and presented in a completely different way in history books and tourist guides in Albanian and Serbian language. We are aware that the absolute objectivity cannot be reached but we can aim to reduce the existing subjectivity. The pilot project is designed for Belgrade, but we believe it would be even more useful to develop an app that would cover Kosovo tourist locations."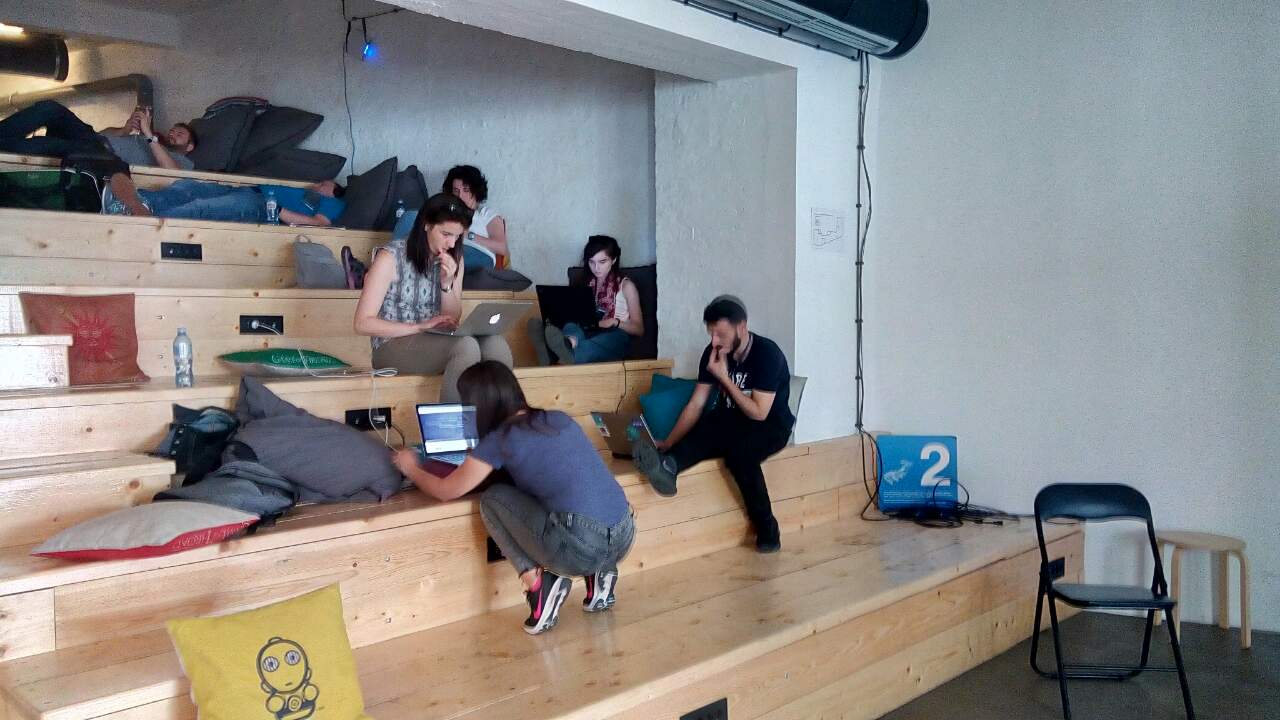 The remaining two application ideas were oriented towards enhancing economic cooperation between Serbia and Kosovo. One idea was to develop an app that would connect and give practical information to organic food producers in Serbia and Kosovo. It would have functionalities that would facilitate transport, storage and dealing with tax and customs properties, as well as possibility for the clients to order products from a particular geographic area.
The last application, named 'FemBusiness', was dedicated to connecting female entrepreneurs from Serbia and Kosovo. The application would present personal stories, blogs, contact persons and links to female entrepreneurship associations in Serbia and Kosovo. As representatives of D4D and TransConflict pointed out, this application may be interesting for the Forum of Female Entrepreneurship, established during the previous project these two organizations jointly implemented.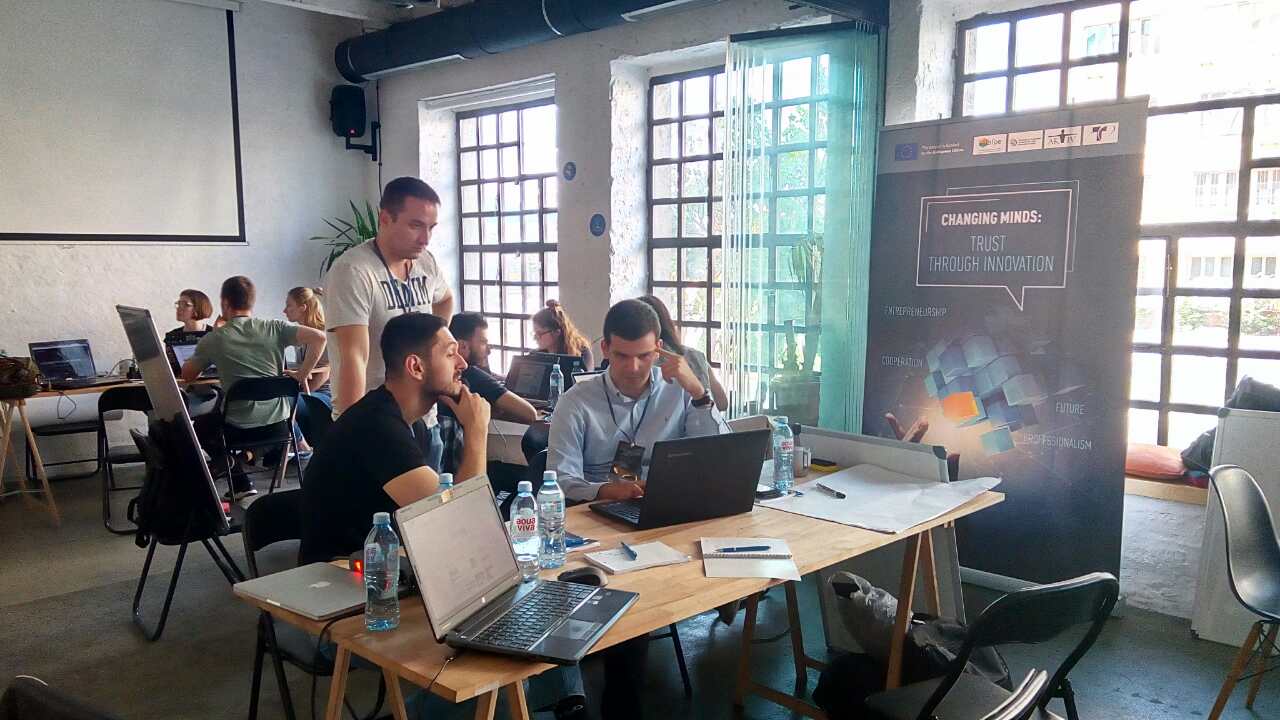 The "Changing Minds" project will continue in September and October with two symposiums – one for medical doctors, the other for architects and urban planners.