Photos Roma League and BFPE
On Friday, 2 August, we opened the offices of the project "Establishing Housing and Financial Autonomy of Returnees and Internally Displaced Persons", one that is jointly implemented by BFPE, Roma League and the (City) Municipality of Niska Banja, with the support of the European Union.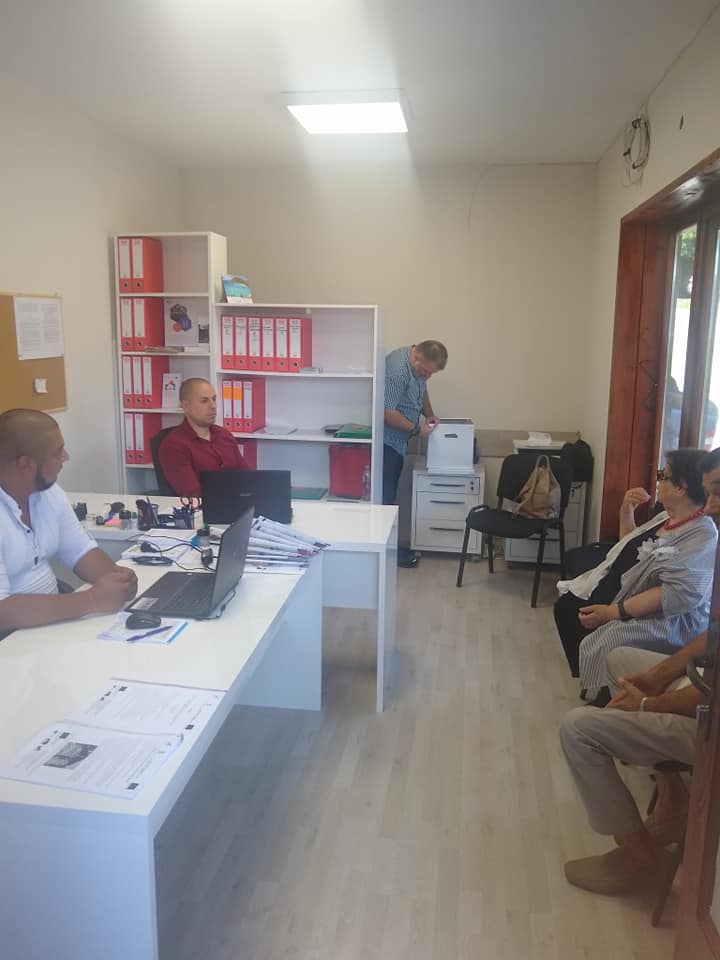 As a reminder, the goal of the project is to renovate up to 40 housing units through the work of returnees and internally displaced persons themselves, preceded and accompanied by necessary training. At the same time in the office, legal and psychological support and assistance will be provided to all those in need. Commissariat for Refugees and Migration of the Republic of Serbia is aware of and engaged within the scope of the project.
Media reporting in Nis (in Serbian only):