The Belgrade Fund for Political Excellence, with the support of the Canadian Fund for Local Initiatives, organized a consultative meeting on February 25th on how to best continue the work of the Local Security Council in Pirot.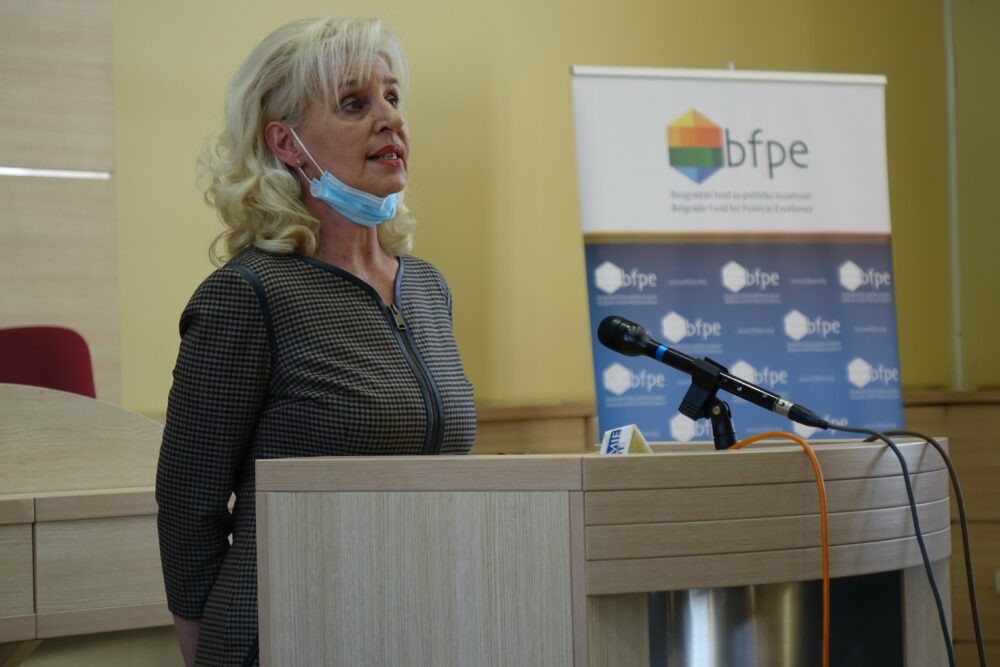 The city of Pirot was chosen as one of the five units of local self-government that have stood out in the fight against domestic violence. Unlike most other cities and municipalities in Serbia, when compared to 2019, in 2020 in Pirot only a smaller number of cases of domestic violence were reported.
The meeting with the Local Security Council was also attended by representatives of several civil society organizations, which are permanent members of the local council.