Biomass: an unused potential
October 17, 2014 10:00 am | October 17, 2014 02:00 pm
Medija centar
Belgrade, Serbia
MEDIJA CENTAR, Теразије, Београд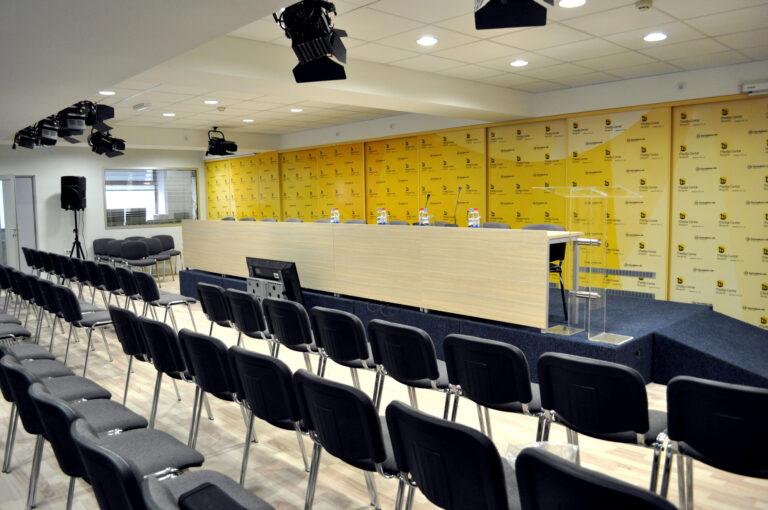 Belgrade Fund for Political Excellence (BFPE) with the support of the German Society for International Cooperation (GIZ) will organize, until the end of this year, a series of round tables for decision-makers on sustainable use of biomass. The purpose of these roundtables is to establish a constructive dialogue between the relevant political actors and decision-makers, both at the national and local level, with relevant experts in this field and other interested parties.
Numerous research studies done in Serbia in recent years speak of great potential in both forest and agricultural biomass. By using biomass, not only that savings may be achieved in consumption of coal and other conventional fuels, but it can reduce the emissions of carbon dioxide, sulfur and other harmful substances, as well as the amount of ash annually disposed at landfills, which would contribute to improving the state of the environment in Serbia. At the same time, use of biomass would allow the creation of new jobs and contribute to the development of Serbia – especially in rural areas.
The first roundtable will be held on Friday, 17 October, from 11 to 14 hours in the Media Center, (large hall, second floor, Terazije 3) and will be focused on the issue of biomass use in district heating systems in Belgrade. Bearing in mind that Serbia capital is the largest consumer of electricity in Serbia, and that it has the highest coverage (about 44% of the territory of Belgrade), will review the possibility of introducing biomass in the system, as well as the possibility of a sustainable supply of biomass.
Representatives of the relevant ministries, City of Belgrade Administration, MPs – members of the relevant committees, representatives of the business sector, the media, international organizations, civil society and experts in this field have been invited to the round table.
You may read the event agenda HERE.