Social Inclusion and Poverty Reduction: Seminar for Women Parliamentary Network
October 17, 2014 12:00 am | October 17, 2014 01:00 pm
Hotel "Park"
Belgrade, Serbia
Hotel Park, Veljka Dugoševića, Ruma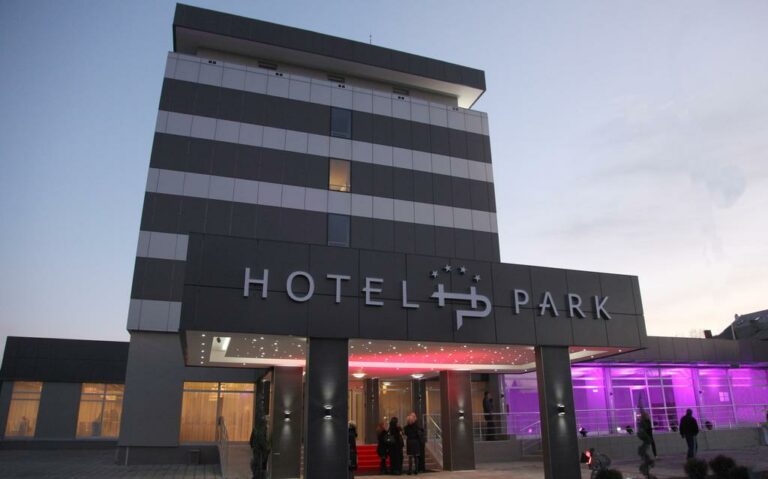 (photo copyright housingcenter.rs)
On Friday, 17 October, and Saturday, 18 October, with the support and in partnership with the Social Inclusion and Poverty Reduction Unit of the Government of Serbia, Belgrade Fund for Political Excellence is organizing two-day seminar for MPs active within the Women Parliamentary Network (WPN), which will be dedicated to issues of social inclusion and poverty reduction.
Topics that will be discussed include:
Serbia's development priorities in times of economic crisis (Jasna Atanasijevic, Director of the Republic Secretariat for Public Policies);
How to achieve social cohesion in Serbia? (Zarko Sunderic, Head of the Social Inclusion and Poverty Reduction Unit);
How can European Integration Process Facilitate Poverty Reduction in Serbia (Srdjan Majstorovic, Deputy Director, Serbia's European Integration Office);
How can active measures of employment affect re-integration of women to labor market? (Svetlana Aksentijevic, Head of the Unit for Statistics, National Employment Service, Belgrade)
Discussion on just education in Serbia (with Professor Aleksandar Baucal, Faculty of Philosophy, Belgrade; Jelena Markovic, Social Inclusion and Poverty Reduction Unit);
Trends in the system of social protection in Serbia (Katarina Stanic, Researcher, Center for Social Policy) and
Involving women in "knowledge economy" – entrepreneurship and patenting (Sanja Nikolin, independent consultant).