National consultations on UN's post-2015 agenda of Millennium Development Goals: in Kula Nebojša
October 23, 2014 10:00 am | October 23, 2014 12:00 pm
Kula Nebojša
Belgrade, Serbia
Bulevar vojvode Bojovića, Belgrade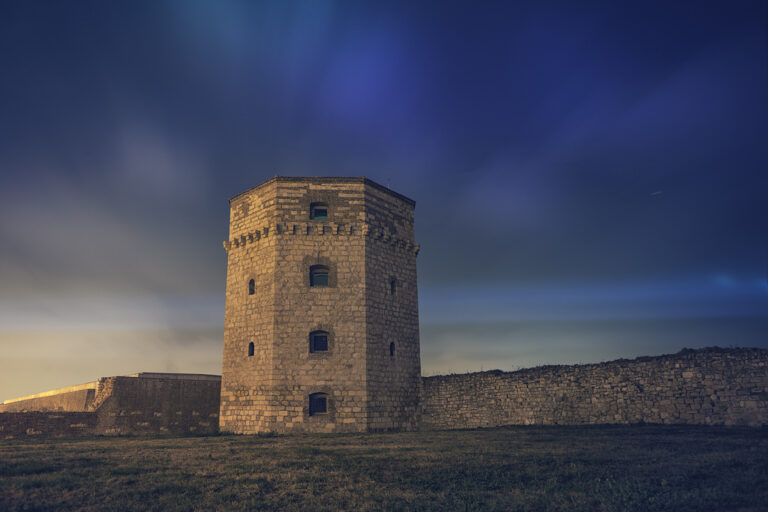 Photo Nebojsa Tower by Vladimir Krzalic, see original
We invite you to improve findings that will complement global consultations on UN's post-2015 agenda of Millennium Development Goals!
The United Nations, in cooperation with the Government of the Republic of Serbia, continue to conduct national consultations on the goals of sustainable development.
During the first phase of the process, held in 2013, Serbia's citizens have called for the development of culture, strengthening of the spirit of responsibility and tolerance as well as greater social cohesion. As a result, the United Nations have chosen Serbia as one of six countries in the world where the second phase of national consultations focused exclusively on culture and development will take place.
In a new round of consultations, the people of Serbia have a chance to say how they see the role of culture in development processes and the interrelationship of culture of poverty, education, gender equality, sustainable cities and urbanization, environmental protection and climate change and social inclusion and reconciliation.
On the occasion of United Nations Week, consultations with representatives of civil society organizations on the interplay between culture, sustainable cities and urbanization; environment and climate change will be held on Thursday, October 23 from 10am in Kula (Tower) Nebojsa – a well-known Belgrade landmark.
The event will be officially opened by Irena Vojáčků Solorano, permanent coordinator of the United Nations in Serbia, Jasna Atanasijević, Director, Republic Secretariat for Public Policy, and Sonja Licht, President of the Belgrade Fund for Political Excellence.
United Nations in Serbia conducted consultations in cooperation with SeConS and the Belgrade Fund for Political Excellence. For more information on the process of national consultation, please visit www.srbijakakvuzelim.rs