Second national conference of the Women Parliamentary Network
November 3, 2014 09:30 am | November 3, 2014 12:00 am
Narodna skupština Republike Srbije
Belgrade, Serbia
Narodna skupština Republike Srbije, Trg Nikole Pašića, Belgrade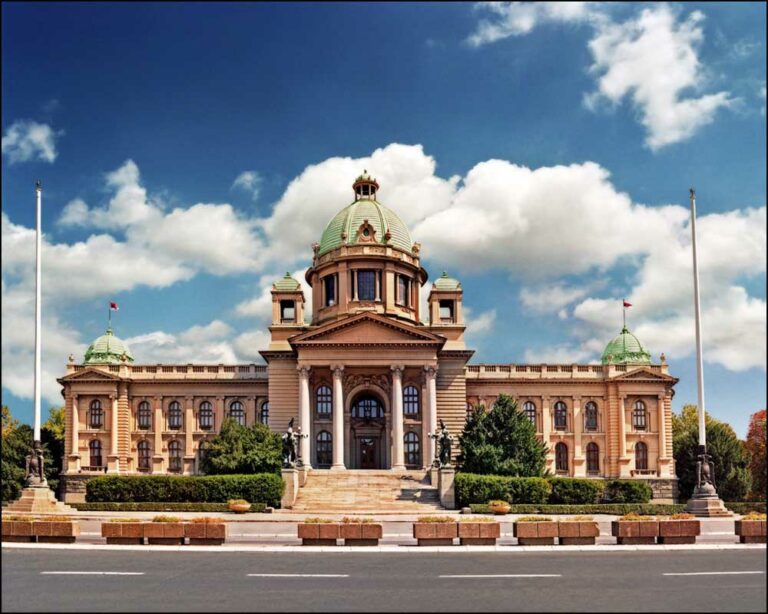 The second national conference of the Women Parliamentary Network will take place in the National Assembly of the Republic of Serbia on Monday, 3 November 2014.
Immediately after words of introduction and presentation of goals of the conference, work in groups will ensue:
Economic empowerment of women (moderated by MP dr Aleksandra Tomić, with expert Aleksandra Vladisavljević);
Women and European Integration at the Local Level of Government (moderated by MP Gordana Čomić, with expert Maja Bobić);
Women Inequality (moderated by MP Elvira Kovač, with expert Marina Blagojević Hjuson);
The Dialogue between Women and Men (moderated by MP Aida Ćorović, with expert Miloš Đajić);
Women Health (moderated by MP dr Slavica Đukić Dejanović, with expert dr Viktorija Cucić).
The conference will be completed with summaries of the work in groups and resulting recommendations.