Presentation of the report "Civil Society in the EU Integration of the Western Balkans"
November 10, 2014 10:00 am | November 10, 2014 12:00 am
BFPE
Belgrade, Serbia
Diplomatska Kolonija 22, Belgrade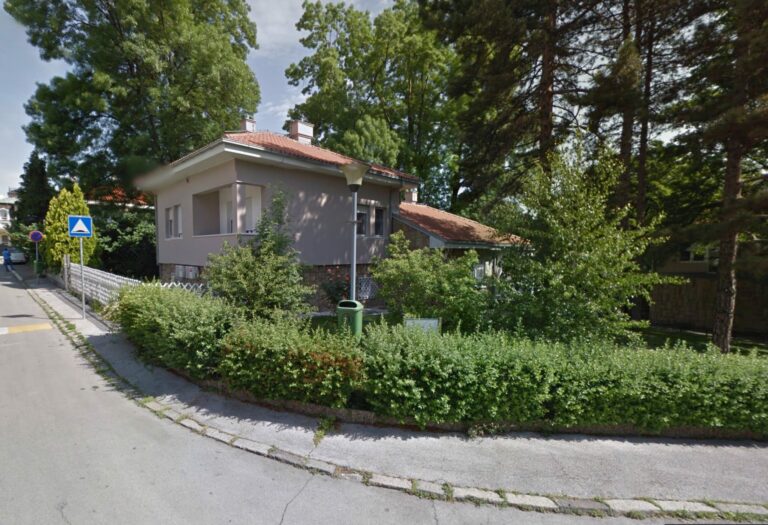 On Monday, 10 November, starting at 1000hrs, in BFPE's new premises, the publication "Civil Society in the EU Integration of the Western Balkans" will be presented.
This publication focuses on challenges in cooperation between governments and civil societies in the Western Balkan countries in six selected areas covered by chapters 23 and 24 of the accession negotiations with the European Union: effective monitoring of the implementation of action plans and strategies; human rights issues; migration and asylum policies; the judiciary and justice system; anti-corruption policies and activities; and civic education.
The study is co-authored by 20 experts from the Western Balkans. They map the problems in each of the subject by providing the existing framework of strategies, legislation and action plans, as well as the practical dimension of civil society–government cooperation in this regard. The authors offer consolidated recommendations to both the government and civil society, and additional recommendations to the EU, the international community, donors, and other stakeholders, with the aim to enhance collaboration in each country in the particular areas.
Opening remarks will be provided by editor of the publication, Mr. Tomasz Zornacsuk of Polish Institute for International Affairs; and BFPE's Executive Director Ms. Irena Cerovic.
The chapter on Serbia (pp. 124-145) was co-authored by Siniša Volarević (Group 484), Bojan Elek (Belgrade Centre for Security Policy) and our very own Nenad Bosiljčić and Marko Savkovic; they will present their most important findings.
Working language of the event is Serbian; if you are interested in attending, please send an e-mail to office(at)old.bfpe.org.