Brexit and its implications for the UK and Europe
April 27, 2018 12:00 pm | April 27, 2018 02:00 pm
Faculty of Political Sciences
Belgrade, Serbia
Fakultet političkih nauka, Jove Ilića, Belgrade, Serbia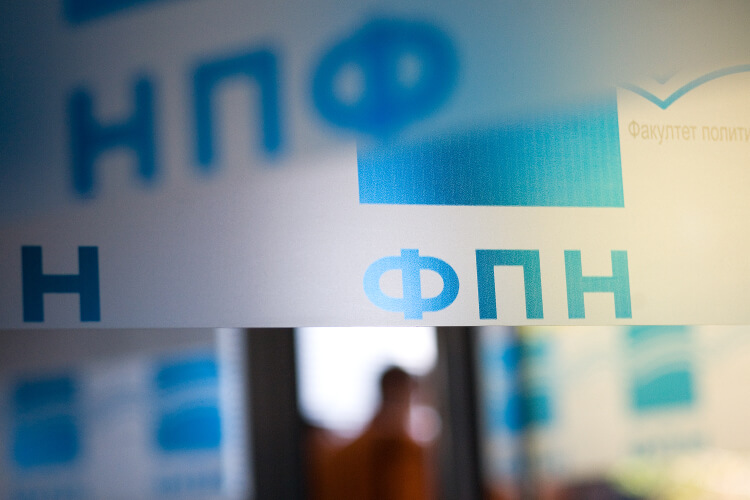 In cooperation with Centre for British Studies of the Faculty of Political Science,
on Friday, 27 April, Professor Kevin Featherstone of the London School of Economics and Political Science, will deliver a lecture at the Belgrade Faculty of Political Science,
"Brexit and its implications for the UK and Europe".
Lecture will take place in auditorium no. 1, starting at 1200 hrs (noon). Faculty's address is Jove Ilića st. 165, Voždovac, Belgrade.
Professor Featherstone's visit and lecture is supported by the UK Embassy in Belgrade, as part of its years-long partnership with the Belgrade Security Forum.
Kevin Featherstone is Eleftherios Venizelos Professor of Contemporary Greek Studies and Professor of European Politics. He is currently the Head of the European Institute and was long-term Director of the Hellenic Observatory and Co-Chair of LSEE: Research on South-East Europe within the European Institute. He has held visiting positions at the University of Minnesota; New York University; and Harvard University.  Before LSE, he held academic posts at the universities of Stirling and Bradford.  In 2009-10 he served on an advisory committee to Prime Minister George Papandreou for the reform of the Greek government.