Serbia and NATO: Partners for Security in Novi Sad
April 13, 2018 11:00 am | April 13, 2018 01:00 pm
Hotel Park
Novi Sad, Serbia
Wellness Hotel Park, Novosadskog sajma, Novi Sad, Serbia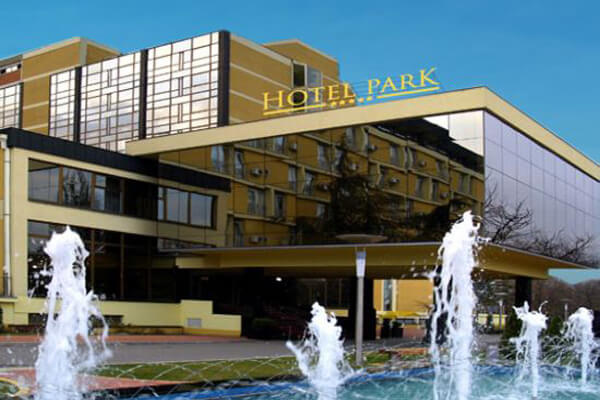 Photo taken from getyourguide.com
On Friday, 13 April, BFPE – with generous help of our friends from European Movement in Novi Sad – will launch its series of round tables, dedicated to discussing different aspects of cooperation between Serbia and NATO in what is a changed and still changing geopolitical context.
With us as speakers will be Acting Assistant Minister of Foreign Affairs (for Security Cooperation), Branimir Filipovic, and Head of NATO Military Liaison Office in Serbia Brigadier General Cesare Marinelli. Words of welcome and introduction will be provided by Aleksandar Simurdic, Vice-President of European Movement in Serbia, and Marko Savkovic, Program Director of the Belgrade Fund for Political Excellence.
Some of the questions that will be posed to and by our speakers are:
How can reform and transformation of armed forces affect local community?
Can NATO-Serbia cooperation contribute to development of defense industry?
Which are the possibilities for scientific cooperation with universities in Serbia, and through different NATO programs?
We have invited friends, partners and colleagues from Novi Sad region, alumni of our programs, part of the concerned policy community.
This event is organized within the project supported by the Ministry of Foreign Affairs of the Kingdom of Netherlands.