Building connections for socially responsible entrepreneurship: study visit to Peje/Peć (16-18 June 2016)
June 16, 2016 04:00 pm | June 18, 2016 02:00 pm
Birra Peja-pivara
Peć, Kosovo
Peć District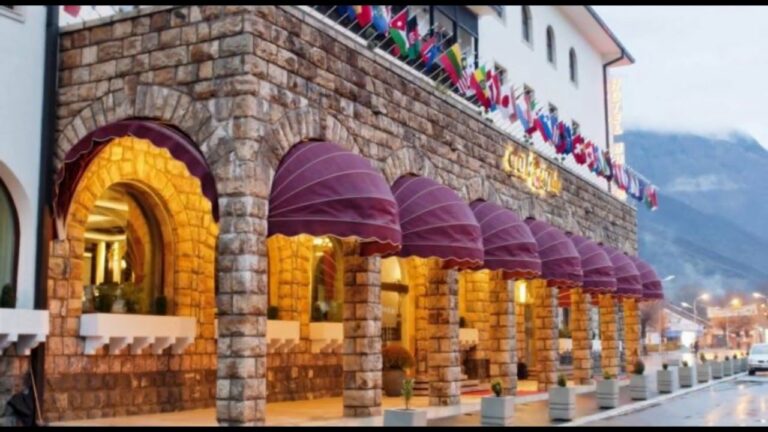 Together with our partners from the Community Building initiative of Mitrovice/Mitrovica and the Prishtina Institute of Political Studies, we are organizing a study visit to Peje/Peć (Kosovo) from 16 to 18 June, with the aim of learning more of the concept, exploring opportunities and finally, building connections for socially responsible entrepreneurship in and between local communities in South(ern) Serbia and Kosovo.
Our participants include over 30 employees of local administrations and civil society organizations active in the fields of youth employment and economic development, coming from three municipalities in Serbia (Niš, Vranje and Leskovac) and three in Kosovo (Mitrovice/Mitrovica, Peje/Peć and Prizreni/Prizren).
Over three days in Peje, our group will visit prominent local businesses (Birra Peja-the Brewery, Devolli Corporation-coffee and foodstuff) that represent successful examples of privatisation and investment, as well as hold a round table together with one local organization active in the field – Syri i Vizionit.
The YESPC project, supported by the European Union, aims at engaging local governments, professional groups and CSOs from 6 municipalities in tackling the issue of youth employment through exchange of creative new ideas and best practices as well as introducing social dialogue and networking mechanisms at the local level.