Energy and climate change: aligning policies
May 17, 2018 01:00 pm | May 17, 2018 03:00 pm
National Assembly of the Republic of Serbia
Belgrade, Serbia
Narodna skupština Republike Srbije, Trg Nikole Pašića, Belgrade, Serbia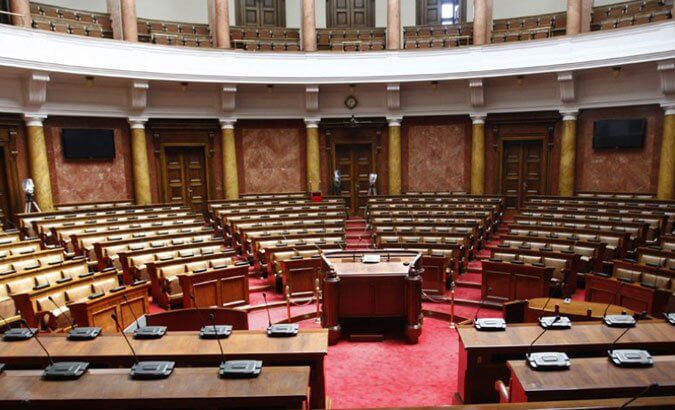 The Parliamentary Forum for Energy Policy of Serbia, in partnership and with the support of GIZ-ORF Biodiversity, the project Public Dialogue for Sustainable Use of Energy, Belgrade Fund for Political Excellence, RES Foundation, Konrad Adenauer Stiftung and Heinrich Boell Stiftung,
is organizing its 5th session on Thursday, 17 May dedicated to aligning policies in the fields of energy and climate change.
The session will be opened by MP Aleksandra Tomic, who will present main conclusions from the 4th Berlin Dialogue on energy transition; followed by introduction into the topic provided by BFPE President Sonja Licht and Regional Manager of the project GIZ ORF Energy Efficiency (EE) Jasna Sekulovic.
Deputy Director of the Secretariat of Energy Community, Dirk Buschle will speak on "Beyond Coal: Energy Community and energy transition". His presentation will be followed by MP Snezana Petrovic's, discussing using biomass as energy source.
Aleksandar Macura, Program Director of RES Foundation, will close the session speaking on potential transformative frameworks as well as preventive measures in the context of Serbia.