MPs from the region exchange experiences in environment protection
May 16, 2018 06:00 pm | May 17, 2018 02:00 pm
National Assembly of the Republic of Serbia
Belgrade, Serbia
Narodna skupština Republike Srbije, Trg Nikole Pašića, Belgrade, Serbia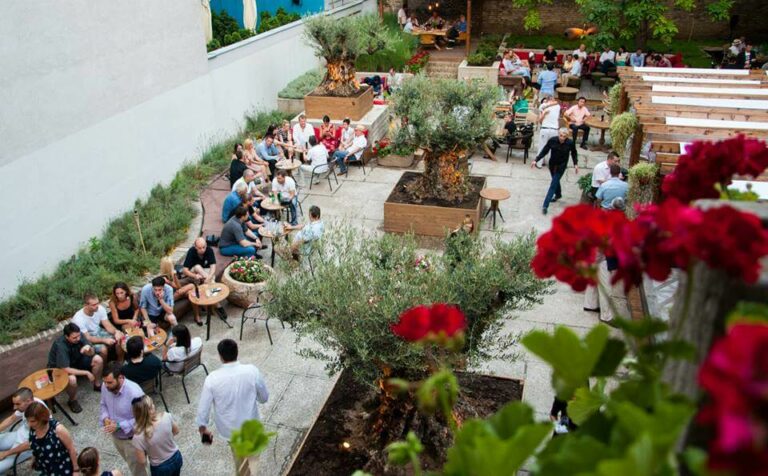 On Wednesday, 16 May and Thursday, 17 May MPs, members of the Green Parliamentary Group will meet their colleagues from Macedonia and Montenegro, who are just about to set up similar informal parliamentary groups in their respective assemblies.
This event, supported by GIZ Open Regional Fund – Biodiversity will begin with a working dinner, followed by two morning sessions in Serbia's National Assembly.
Ivana Stojiljkovic, Chair of National Assembly's Committee for the Protection of Environment; Kristina Kujundzic, Manager of GIZ ORF Biodiversity; Andjelka Mihajlov, one of our foremost experts in the field now with Ambassadors of Environment Protection and Sustainable Development; Tanja Petrovic of Young Researchers of Serbia and Biljana Panjkovic of Vojvodina Provincial Institution for Protection of Environment will be with us over these two days as our dear guests and speakers.