Foreign policy of the Republic of Serbia in times of the COVID-19 pandemic
July 23, 2020 04:30 pm | July 23, 2020 06:00 pm
Online event

Beogradski fond za političku izuzetnost, Koste Glavinića, Belgrade, Serbia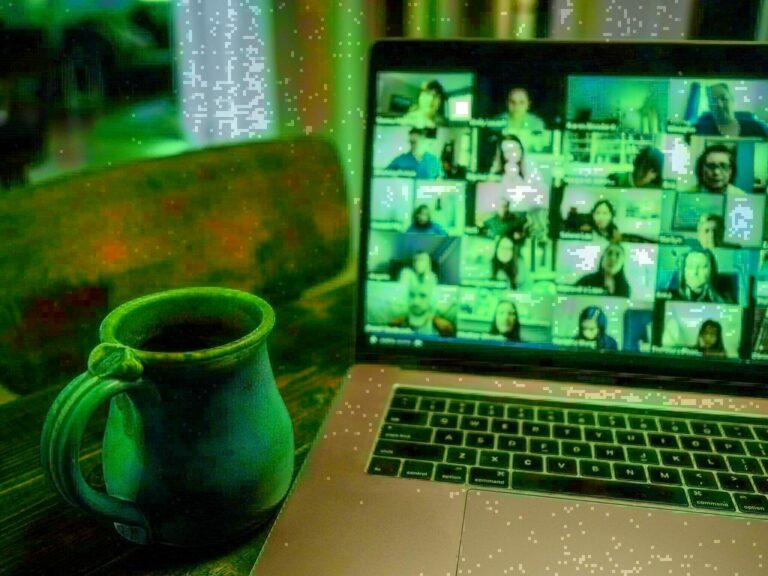 On Thursday, July 23, we will organize the third online session as part of our Annual Seminar program.
This time around, we will be discussing Serbia's foreign policy, cooperation with the EU, the United States, Russia, and China during the COVID-19 pandemic.
Our guests and lecturers will be Igor Novaković (Research Director of ISAC Fund) and Vuk Vuksanović (Ph.D. student in International Politics at the London School of Economics and Political Science).