Launching event of the Political and Economic Task Force for Western Balkans
July 13, 2020 03:00 pm | July 13, 2020 05:00 pm
Online event

GLOBSEC, Vajnorská, Bratislava, Slovakia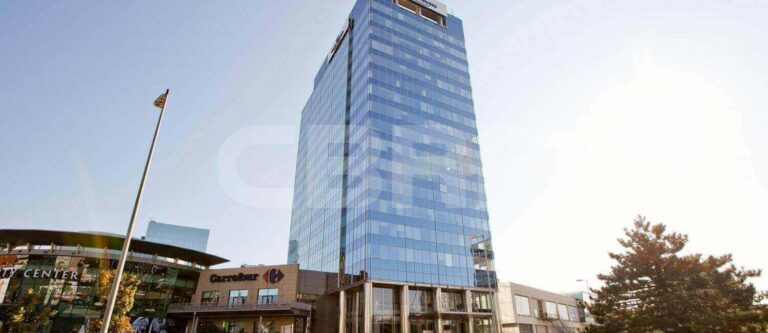 The COVID-19 pandemic has defined global affairs in the 2020, bringing uncertain future and rising challenges both globally and regionally.
In the Western Balkans, pandemic highlighted the economic challenges that region is facing in addition to the uncertain path towards EU accession.
In addition, 2020 will be seen as a defining year for the state of democracy in the Western Balkans. Elections have been or will be held in every country in the region, which will be a good chance to examine whether the democratic backsliding is the reality in the region. During the peak of the COVID-19 pandemic, democratic values and freedoms have been put aside in favor of security and safety. The question is, whether the rule of law restrictions and low level of respect for democratic values were characteristic of the pandemic, or has it become the new normal for the region?
GLOBSEC and the Belgrade Fund for Political Excellence (BFPE) have joined forces in order to gather a group of relevant stakeholders, from the Western Balkans and the EU in order to try to find possible answers to rising challenges, and to define the blueprint for the future endeavours.
The launching brainstorming event will be a chance to define the further steps that Western Balkans Economic and Political Task Force will take. The launching event will be structured as a 90 minutes moderated free-flowing discussion with introductory remarks by chosen representatives from the Western Balkans and the EU. It will gather policy and decision makers, experts, NGO and think tank representatives who will have a task of defining most important topics and ideas.
During the guided discussion, participants will tackle the overarching topics of socio-economic consequences of COVID-19 pandemic, state of democracy, future of EU accession. One of the main question that should be answered is: What can the EU offer to the region, and vice versa, to improve the current state of relations, and not continue with business as usual. The importance of answering this question lies in the increased uncertainty and looming economic crisis that will take a heavy toll on the region.
Based on the launching event results and findings, GLOBSEC-BFPE organizing team will define future steps for the Western Balkans Political and Economic Task Force and will plan next activities.