In Search of Universalism Lost (Berlin, 28-29 October)
October 28, 2015 10:00 am | October 29, 2015 12:00 am
Robert Bosch Stiftung Berlin Representative Office
Berlin Germany
Französische Straße 32, Berlin, Germany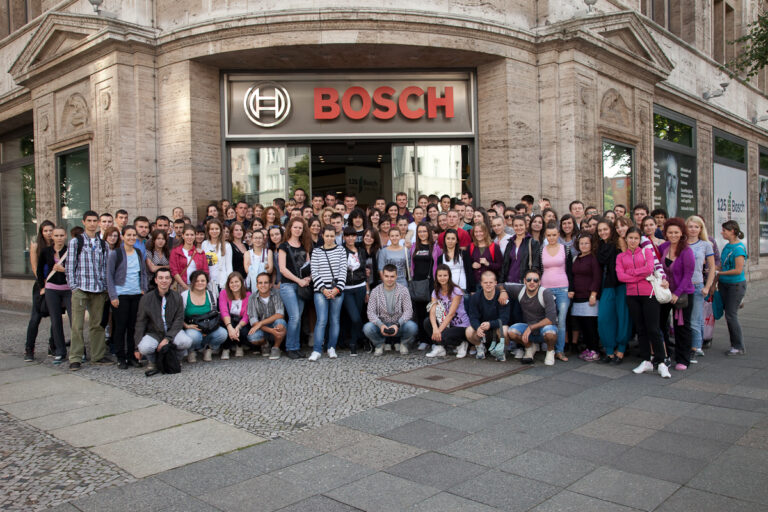 Council of Europe Network of Schools of Political Studies, acting upon the initiative of the Moscow School of Civic Education and together with the Robert Bosch Stiftung, is organizing the forum "In Search of Universalism Lost" in Berlin, on 28 and 29 October.
Many discussions in different formats will include the opening address delivered by German Foreign Minister Frank Walter Steinmeier, and panels entitled "Democracy and Legitimacy", "In which way does the world change", "History and remembrance", "Media and propaganda".
Berlin forum starts from the presumption that there are many cultures – yet only one civilization founded on human rights, freedom, rule of law and democracy. This civilization needs to be constantly reinvigorated.
Forum will be held in Berlin representative office of the Robert Bosch Stiftung with each of the 22 member-schools of Association present, along with guests from Finland, France, Germany, Norway, Sweden and Great Britain.
Our programs will be represented by journalist Aristea Stakić, from the Radio Television of Vojvodina and Dejan Bursać, Research Associate in the Institute for Political Studies, with Valentina Đureta, Coordinator of our Alumni program.
BFPE President Sonja Licht will participate in the first panel dedicated to universal values of civilization, along with Ivan Krastev (opening speech); Michael Mertes, Sergei Lagodinsky, John Lloyd, and Kirill Rogov.
Peek into the program:
In Search of Universalism Lost – agenda and speakers