Joint Strategic Foresight Workshop: "The Future(s) of Public Administration in the Western Balkans", Berlin
June 28, 2015 07:00 pm | June 28, 2015 09:00 pm
DGAP
Berlin, Germany
Rauchstraße 17-18, Berlin, Germany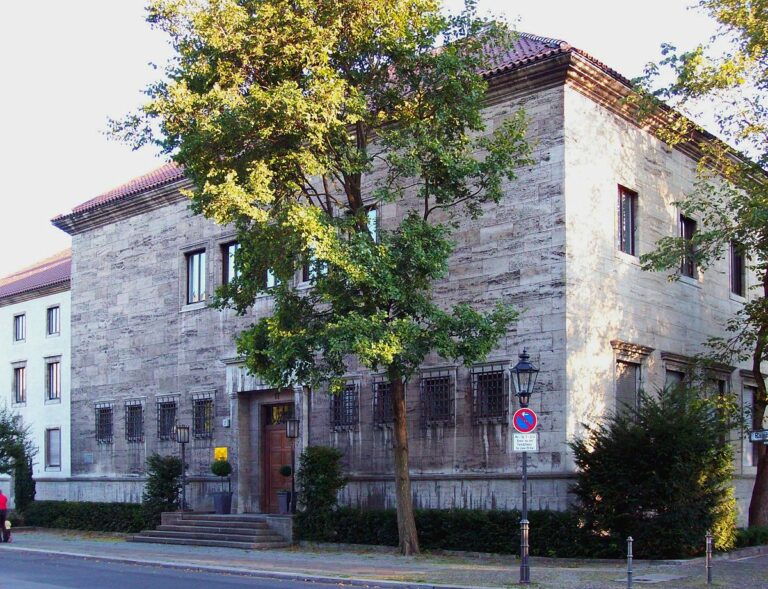 On the road to EU accession, public administration in SEE countries is currently undergoing manifold changes. Establishing an efficient, depoliticized, transparent and service-oriented administration will not happen over night, but is a more long-term challenge. Looking beyond the details and technicalities of current reforms and placing the issue in the wider framework of the region's EU integration process, the workshop will address the question: What will be the state of public administration in the Western Balkans 10 years from now?
While there is no definite answer to this question, it is nevertheless worthwhile to consider alternative future developments. The construction of and the reflection on future scenarios for the state of public administration will allow the sharpening of our understanding of the diverse factors impacting policy change, systematically discovering possible developments and hitherto unknown threats and risks for the success of reform efforts.
As a joint initiative of the European Fund for the Balkans, the Regional Academy for Democracy and the TRAIN Programme, the workshop will assemble a group of 30 policy makers, public officials and think tank analysts from all the countries of the Western Balkans. Exchange will take place by recurring to various strategic foresight methods and will be guided by two professional foresight facilitators. During a two-day workshop, participants will identify factors that are crucial to change and construct different scenarios on the future of public administration.
In this Workshop, the scenarios approach will be applied to reflect on future developments of public administration in the Western Balkans. A group of policy makers, public administration officials and policy analysts will scan the environment in which public administration reform takes place, determine key factors that are likely to impact the development of public administration and draw from this analysis different scenarios of the possible state of public administration in the Western Balkans in 2025.
Nine RAD 2015 participants were supported by the European Fund for the Balkans. 
Photo and text taken from the EFB's web site.