Media Freedoms in the Western Balkans: third RAD seminar in 2015 to take place in Ohrid
July 2, 2015 05:00 pm | July 2, 2015 07:00 pm
Metropol Lake Resort
Ohrid, Macedonia
Metropol Lake Resort, Ohrid, Macedonia (FYROM)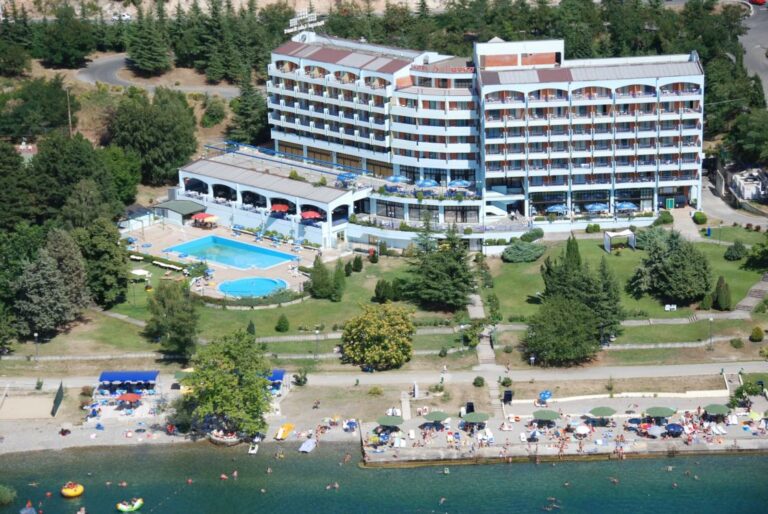 This year's third iteration of the Regional Academy for Democracy will take place in Ohrid, Macedonia, with the particular topic of the state of media freedoms in the Western Balkans being in the focus of our seminar.
As the economic crisis unfolded, the position of the media has been downgraded in Balkan societies, with the powerful asserting more control over journalists than they had ever before. Because state funding for the media dropped, it is very often the smaller outlets, such as the minority media, who suffered most and had to close down. With bad or often unclear legislative solutions with regard to the position of the media, these solutions opened space to back-door dealings and corruptive influences to seep into the media sphere and create an even more complex problem in the press.
New media, on the other hand, allowed the public sphere to grow to unseen proportions, and with it, the room for use and misuse by the powerful.
This is why we will, during our four-day meet, our participants will be encouraged to grasp the challenge standing in front of young decision-makers in order to fight for the freedom of the media, as the media represents a catalyst for progress of any modern democracy.