Local budgeting: getting citizens involved (Paraćin, 3-4 February)
February 3, 2017 12:00 am | April 4, 2017 02:00 pm
Hotel "Petrus"
Paraćin, Serbia
Nikole Pasica, Paraćin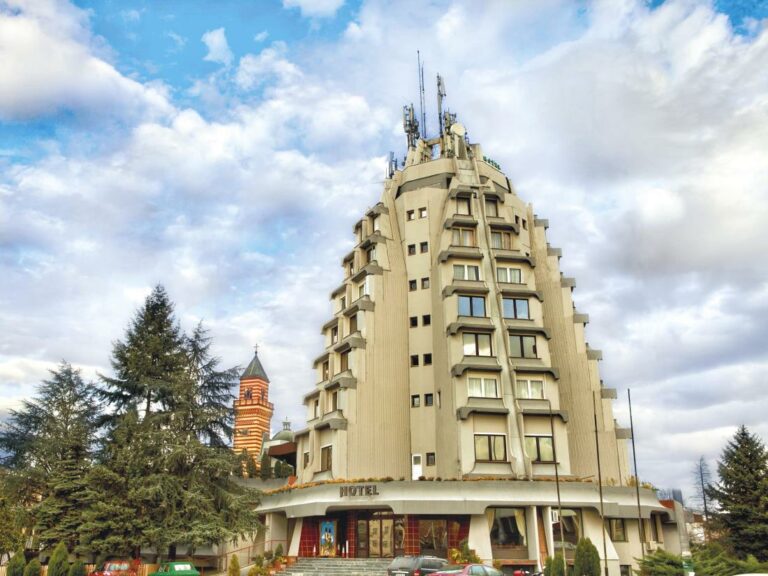 The project "Local governments, civil society organizations and the media for responsible public finances" which BFPE is implementing in cooperation with Association of Independent Electronic Media (ANEM), and with the financial support of the United Nations Development Programme (UNDP) has come to an important point: the first seminar that will bring together representatives of local governments and civil society of the cities and municipalities identified in the preliminary study(Uzice, Pozega, Valjevo, Leskovac, Zajecar, Ruma, Novi Pazar, Vranje, Nis, Zrenjanin, Kragujevac, Krusevac, Loznica and Aleksinac).
The initiative aims to establish continuous cooperation, understanding and reciprocal constructive dialogue between local governments and non-state actors in local communities in the area of ​​public finance management. Realization relies on encouraging the greater involvement of citizens in the planning, execution and control of the local budget, through the cooperation of local civil society organizations and the media, and through learning from examples of best practice in this area.
With us on Friday and Saturday will be recognized experts in the area of ​​public finance management – state auditors, university professors, fellow researchers and trainers from the civil sector. You can download the attachment, and more information about the project is available at the following link (in Serbian).