Responsible elites for successful policies: BFPE @ Serbian Visions
November 26, 2016 04:00 pm | November 26, 2016 06:00 pm
Radisson Blu Mill hotel
Belgrade, Serbia
Radisson Blu Old Mill Hotel, Belgrade, Belgrade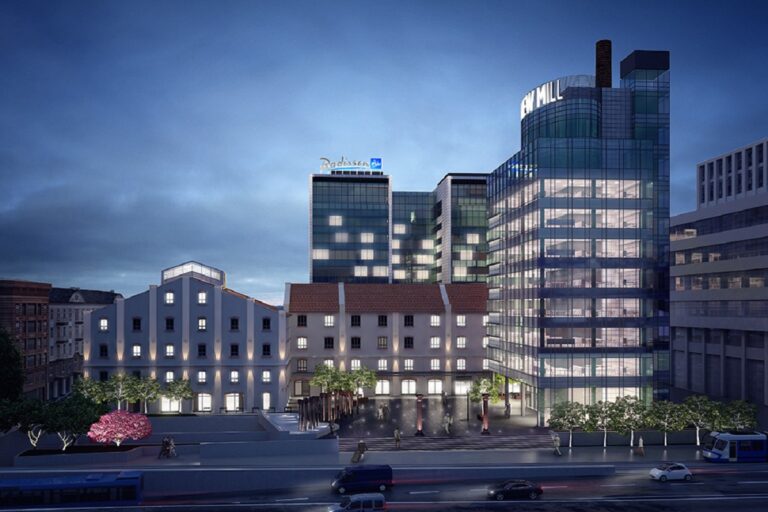 BFPE to participate at the 2nd civil society multi-congress "Serbian Visions"
Dear friends and partners,
we invite you to "Serbian Visions" – the only multi-congress of civil society organizations in Serbia, which is being organized by the German-Serbian Chamber of Commerce (AHK Serbia) in cooperation with the Serbian Chamber of Commerce (PKS).
Come and learn at some of the events organized by non-governmental organizations, professional and other associations, institutes, institutions and non-profit organizations, some of them in cooperation with the industry.
Belgrade Fund for Political Excellence and Forum Serbia Germany will be your hosts over the issue "Responsible Elites for Successful Policies", on Saturday, 26 November 2016, from 4 to 6 p.m. at the Radisson Blue Mill hotel (Room M5), Vojvode Misica Boulevard, Belgrade.
In addition to presentation of BFPE activities, 60 different two-hour event over just one weekend are expected.