Waste management through circular economics
October 14, 2015 10:00 am | October 14, 2015 12:00 am
Narodna skupština Republike Srbije

Narodna skupština Republike Srbije, Trg Nikole Pašića, Belgrade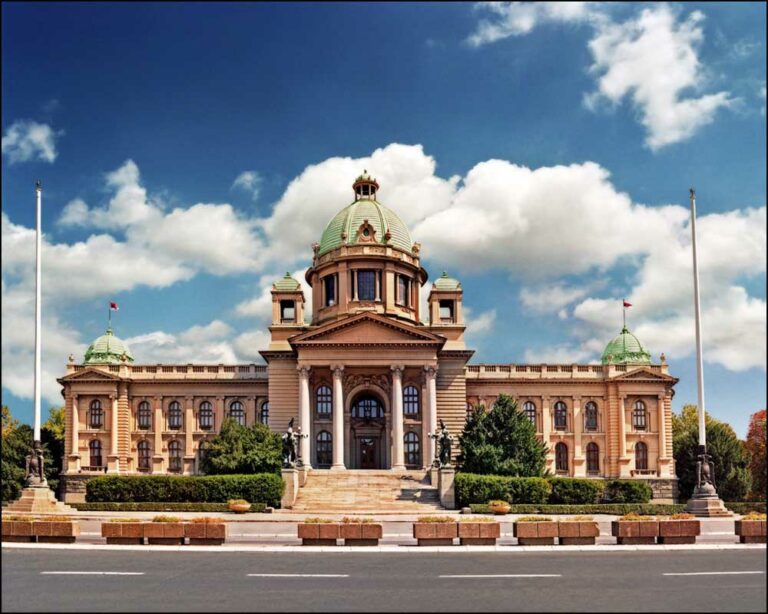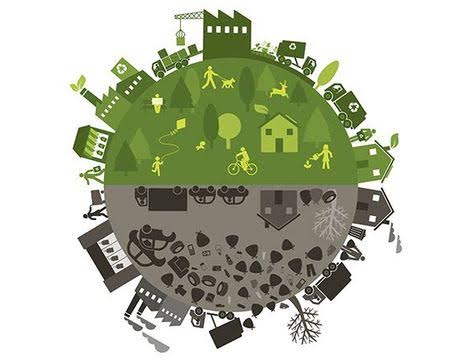 Work of Green Parliamentary Group (GPG) continues on Wednesday, 14 October, with another meeting in the National Assembly, where waste management through circular economics will be discussed.
Four MPs – Mirjana Đoković, Nada Lazić, Nebojša Tatomir and Janko Veselinović – will open the meeting, with their report from the ISWA 2015 world waste management congress which they had previously visited in organization of GIZ and BFPE. Marija Bogdanović, as deputy leader of the project "GIZ IMPACT" ("Waste and waste water management in municipalities") will then follow up with remarks on the principles of circular economy.
Professor Goran Vujić from the Department for Environment and Work Safety at the Novi Sad Faculty of Technical Sciences will then speak on the possibilities offered by circular economy approach in developing countries. Meeting will be closed by Olivera Antić, senior program manager of the project GIZ IMPACT.