The Foundation BFPE for Responsible Society, in partnership with the Wilfried Martens Centre for European Studies and the Hans Seidel Foundation, organized the second module of the Annual Seminar entitled "Regional Cooperation as a Prerequisite for the Future of the Western Balkans." The second national seminar took place in Niš from June 9th to 11th.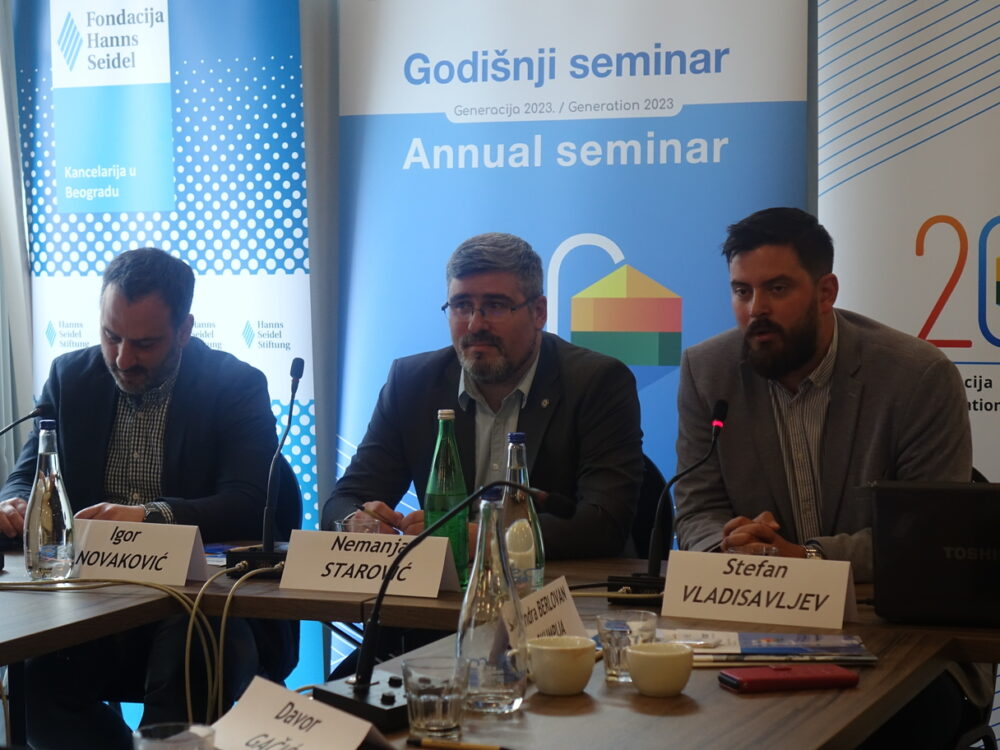 Over the course of three days, participants had the opportunity to engage in discussions and exchange opinions with lecturers, including Tanja Miščević, the Minister for European Integration in the Government of the Republic of Serbia, Nemanja Starović, the State Secretary in the Ministry of Defense and an alumnus of the BFPE Annual Seminar, as well as representatives from sister schools of political studies from Montenegro and Bosnia and Herzegovina. Participants were able to attend interesting lectures on topics that included the question of the sustainability of military neutrality in the Republic of Serbia, Belgrade-Pristina relations, and the role of China in international relations.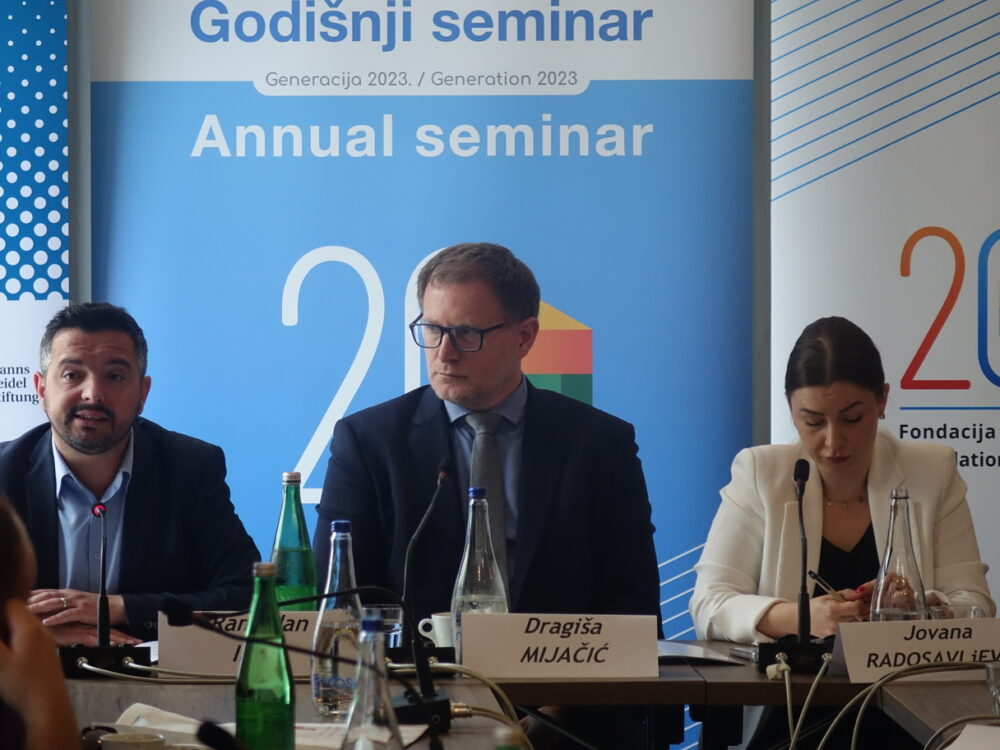 The BFPE organizes its oldest and most significant political education program as part of the Schools of Political Studies network of the Council of Europe, with the support of the Council of Europe and the OSCE Office in Serbia.