A round table "Regional Cooperation for European Integration" was held on March 16th and 17th in Tirana, Albania. The roundtable was organized as part of the Balkan Dialogues initiative implemented by the Foundation BFPE for a Responsible Society in cooperation with the United States Atlantic Council and the Albanian Media Institute.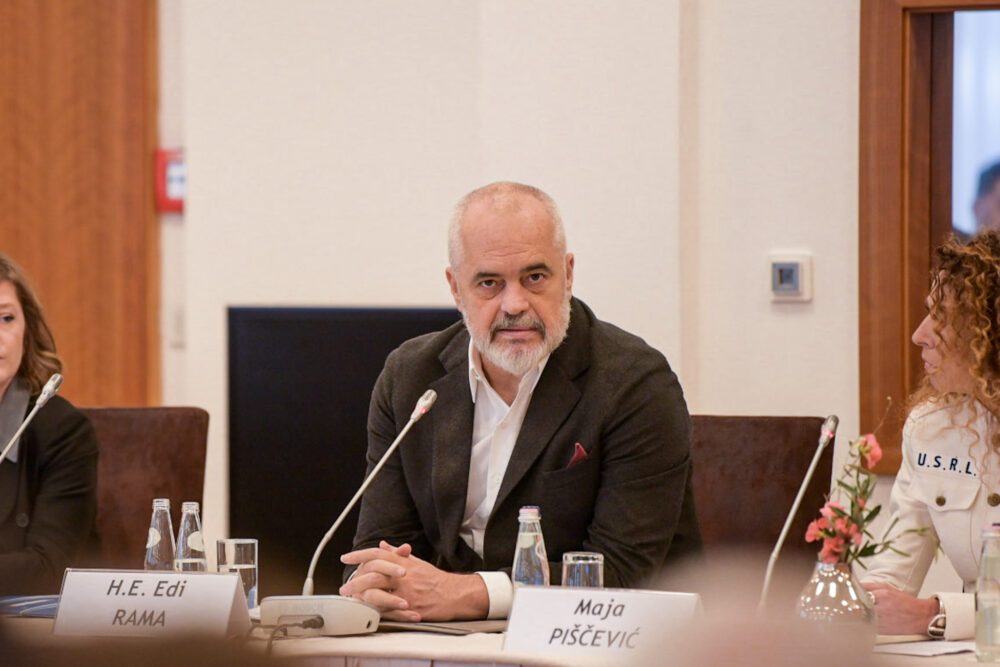 The aim of the round table "Regional Cooperation for European Integration" was to openly and constructively determine the views and opinions of several different sides, but also to identify the main obstacles on the path to the European integration of the Western Balkans.
During the round table, participants discussed a wide range of topics that have an overall impact on regional cooperation. Among other things, participants identified a lack of human capacity in all Western Balkan countries, as well as a lack of development of the latest technologies, and the need to expand cooperation in all fields such as business, culture, education, innovation, environmental protection, and even sports.
Regional economic cooperation is important for all countries in the region. In this regard, participants pointed out that each individual country's market is insufficient to provide efficient competition, and even as a region we are still small, but there are still greater chances for better positioning through open borders. What is needed in order to achieve effective regional cooperation is a credible European perspective.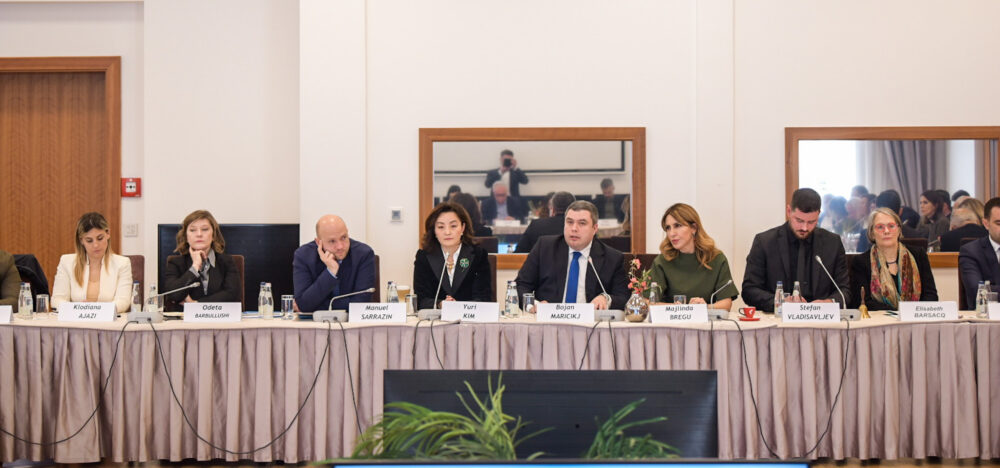 Participants agreed that EU integration is the only way forward. One of the important things on that path that needs to be worked on is the rule of law. It is, among other things, important because it guarantees respect for rules for doing business. And the advantages that the European Union can have from the integration of the Western Balkans are regard to its peace and stability, economic benefits, but also cultural aspects.
The participants also referred to the tectonic changes that are happening in the world, primarily caused by the war in Ukraine, but also considered the impact of various great powers on the Western Balkans region in changing global circumstances. They concluded that, despite the ongoing uncertainties, regional cooperation and unequivocal commitment to European integration should be and remain priorities.
Composed of decision-makers and experts from the six countries of the Western Balkans (WB6), along with the European Union, the United States, Russia, and China, the dialogues are designed to help increase and deepen understanding while building trust between representatives of varying geopolitical interests present in the region today.
This round table has been supported by the Open Society Foundation-Serbia and the Balkan Trust for Democracy.