The online educational seminar within the "Dialogue for the Future" program continued on November 10th, 2020. During the tenth online seminar, participants had the opportunity to learn more about how the media and digital platforms can be used as tools for gender equality, to talk to a professional trainer and editor of the portal "Brana's Divine World".
The first part of the seminar was dedicated to a lecture by Iva Paradjanin, a journalist, activist and editor of the podcast "Tampon Zone".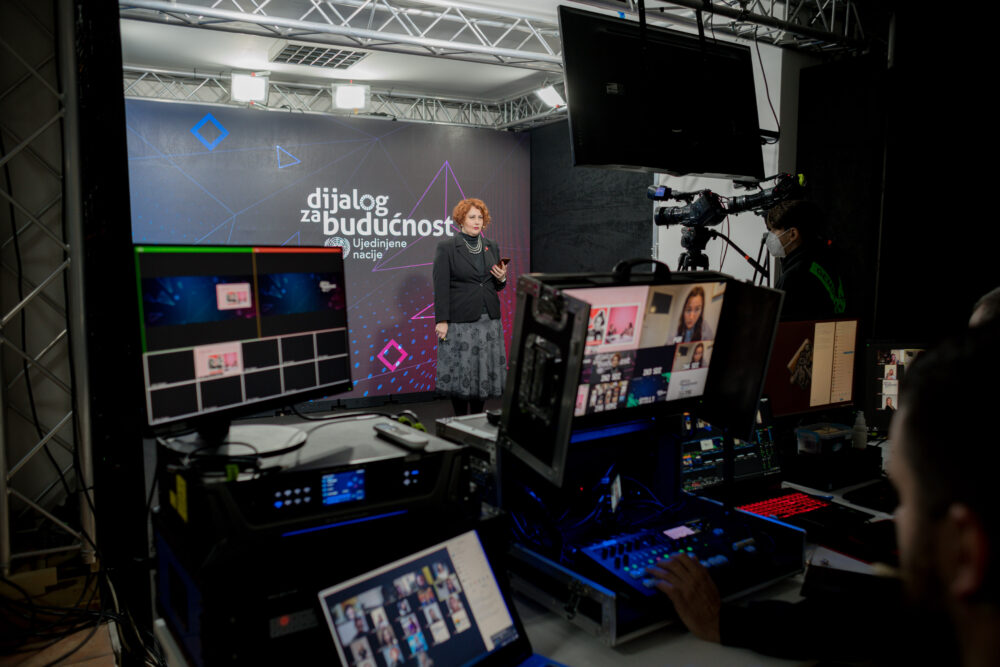 Iva shared with the participants her experience from the beginning of her career, in which, as a journalist in the B92 sports section, she encountered open gender discrimination, as one of the few women in the sports section. Taught by such an experience at the very beginning of her career, Iva decided to be more involved in activism and the fight for greater women's rights.
Participants learned something new about the role of the media, discrimination against women in journalism, the media image of women and gender-sensitive reporting which should be responsibility of all media.
In the second part of the seminar, the lecturer was Mirjana Gomilanovic, a professional certified coach in the field of leadership development and organizational growth. Mirjana hold a lesson focusing on the phrase "only when we are good to ourselves, we are good to others".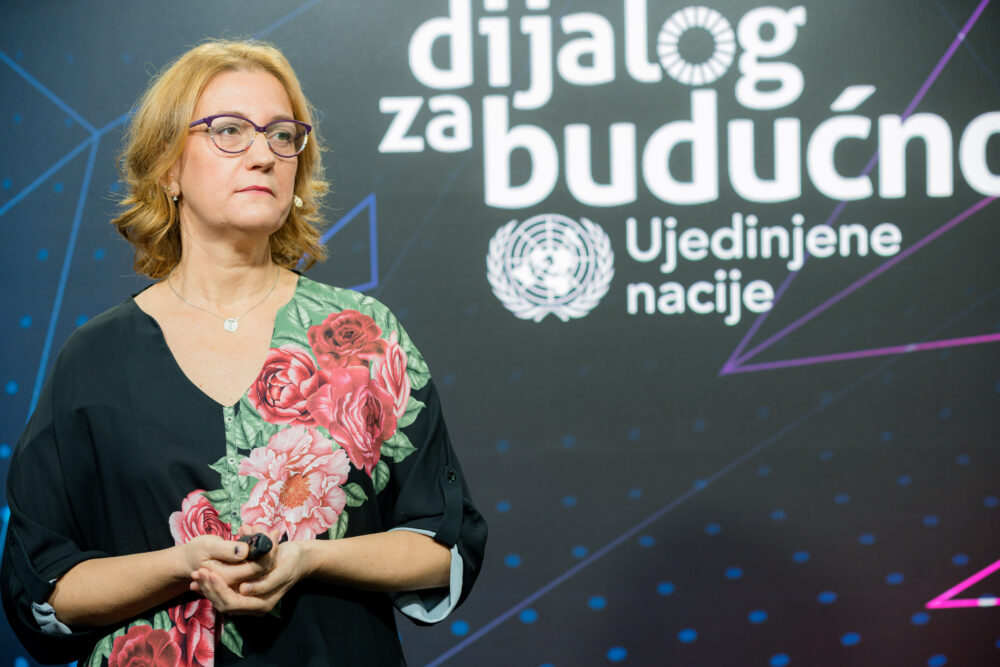 In her work, Mirjana focuses on maximizing the strength and knowledge of individuals, so that the person, organization and the entire environment can benefit from it. In accordance with that, she advised the participants to take care of themselves, and "be gentle with themselves", because that is the only way they will be good to themselves and others.
The last part of the tenth online educational seminar was dedicated to a conversation with Branislava Antovic Aleksic, a journalist, editor of the portal and the agency "Brana's Divine World". In an informal conversation with the participants, Branislava talked about her career, team, challenges that follows running a portal, but also all the beautiful and useful things that come from leading a team and mentoring work.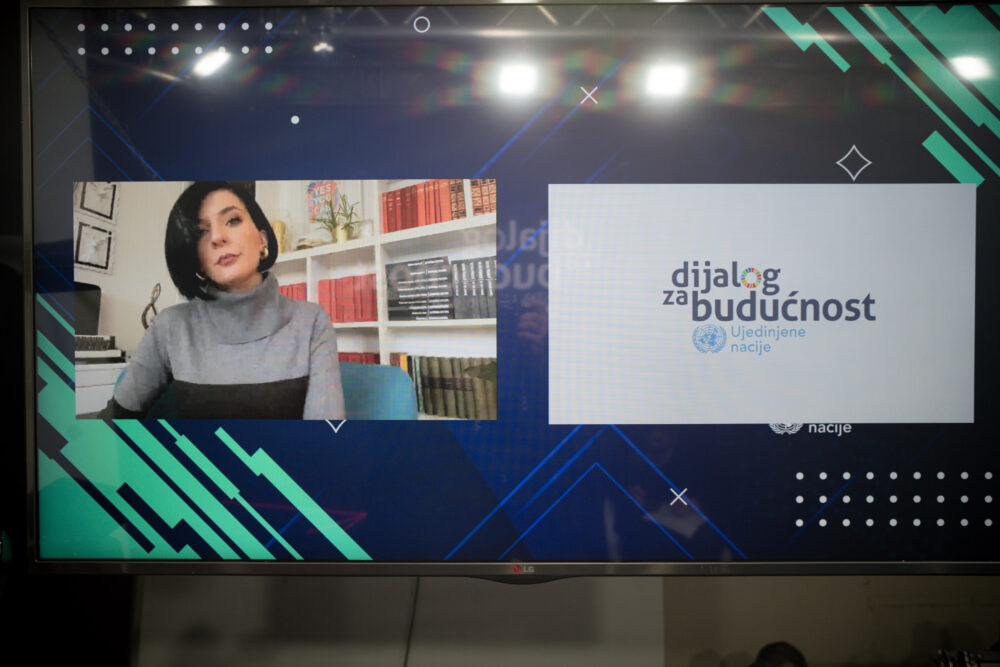 Educational seminars are organized by the Belgrade Fund for Political Excellence within the Joint Regional Program "Dialogue for the Future: Improving Dialogue and Social Cohesion in / between Bosnia and Herzegovina, Montenegro and the Republic of Serbia", conducted by UNDP, UNICEF and UNESCO, and funded by the Fund. UN Peacebuilding (UN PBF).