The online educational seminar within the "Dialogue for the Future" program continued on November 17th, 2020. Within the eleventh online seminar, participants were able to learn more from the interlocutors about the challenges that women in Serbia face when starting their own business, what it is like to run your own business in Serbia, but also how good organization can greatly facilitate management of certain businesses.
The first part of the seminar was dedicated to the challenges of social entrepreneurship, through a conversation with Marija Ivankovic Jurisic, textile designer and owner of the weaving studio "Marija handmade".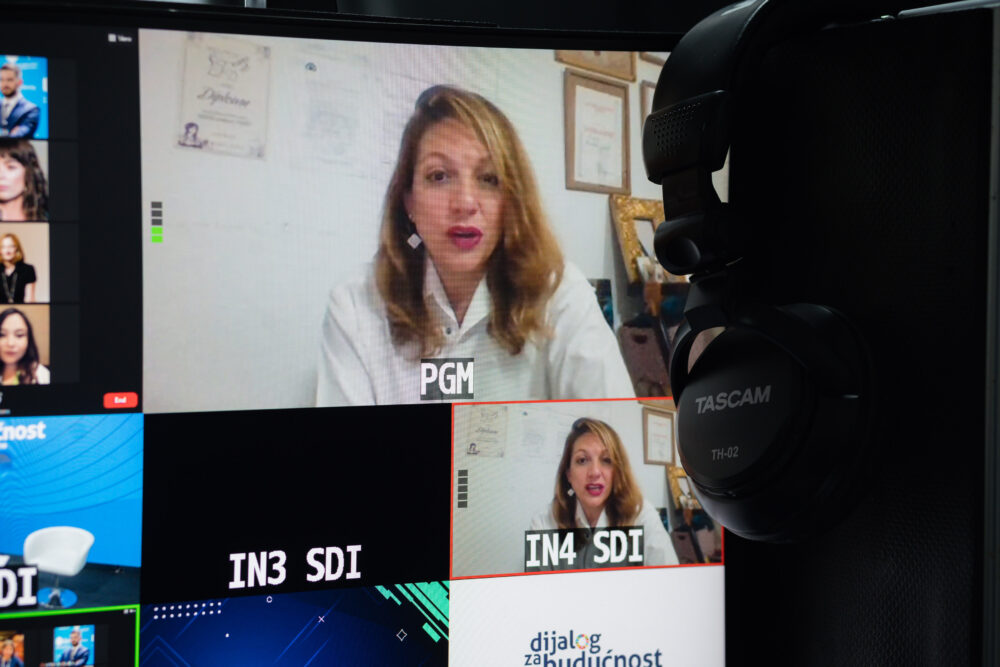 Marija stated that entrepreneurship in Serbia is mostly entered out of necessity, but in addition to that, although it is a great challenge, "beautiful stories" can be born. Marija's brand is an example of social entrepreneurship because it engages women from hard-to-employ categories in this type of entrepreneurship. Also, "Marija handmade" is working on strengthening and popularizing women's entrepreneurship.
In the second part of the seminar, participants had the opportunity to talk to Milica Calija, an entrepreneur, business mentor, TEDx speaker and activist.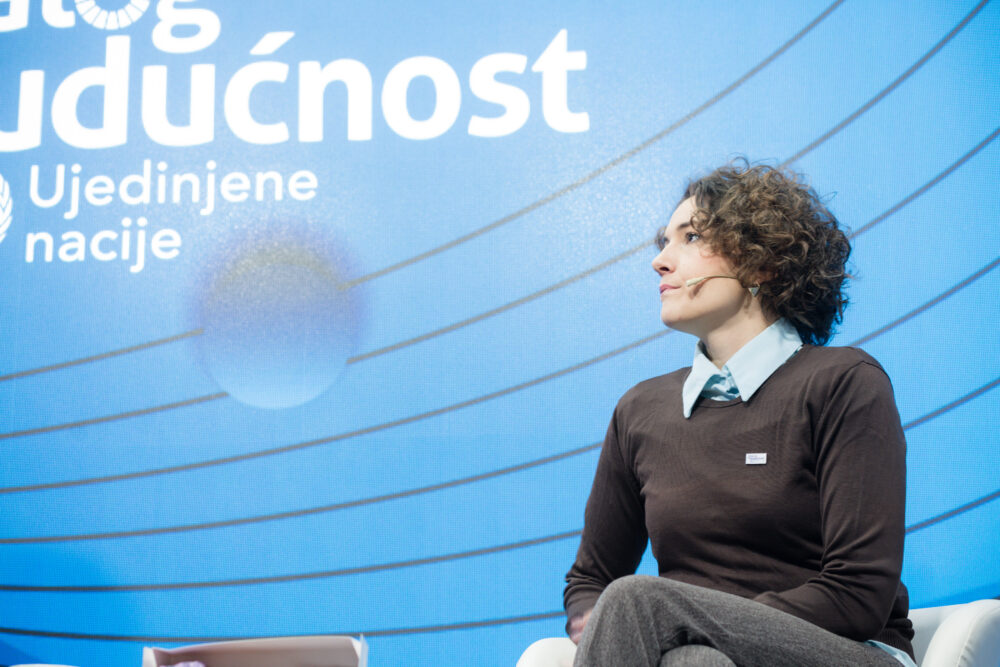 Milica, who is also the co-founder and director of oatmeal cookies production "Angels", a company that achieves its social mission through the engagement of women from various vulnerable groups, also shared with the participants her experience of what it is like to be an entrepreneur in Serbia and the challenges she met during her career, but also with whom she still meets on daily basis.
Milica also drew attention to the importance of mentoring, where the point is to empower someone to learn and start working alone. She believes that when a woman is empowered and confident in herself, she will not keep that knowledge to herself, but will give support to another woman.
The last part of the eleventh educational seminar was dedicated to the training of planning and organization in entrepreneurship, which was held by Tatjana Obradovic Tosic, entrepreneur and owner of the agency "Kad Ona Vodi" ("When She Leads").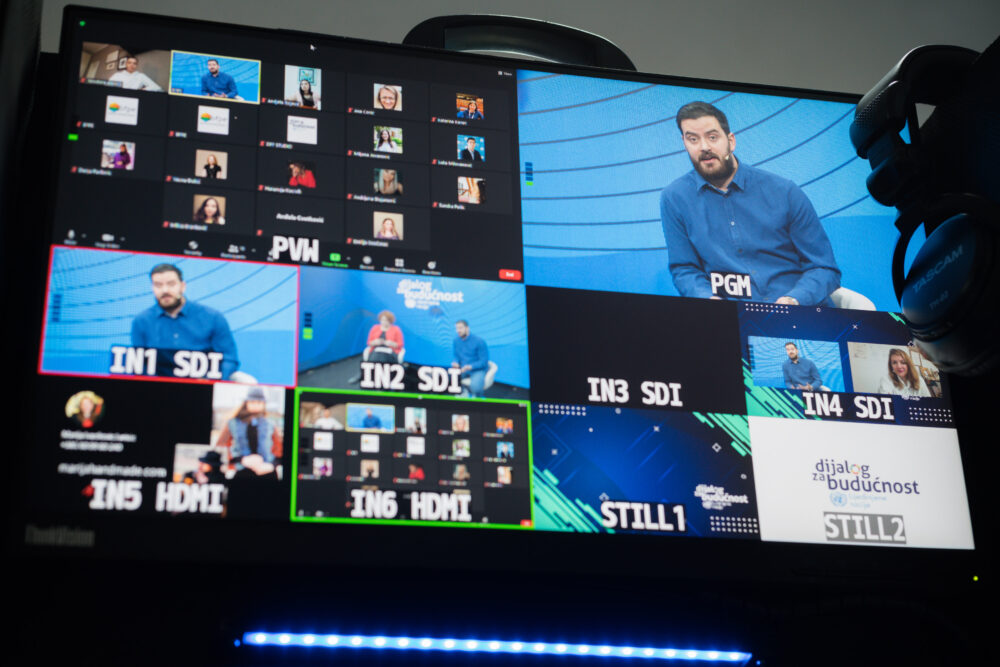 As it is known that good and quality preparation is a prerequisite for a job well done, Tatjana shared with the participants her experience and knowledge of how they can better organize if they plan to start their own business, but also how to better cope with lack of time in daily activities.
Educational seminars are organized by the Belgrade Fund for Political Excellence within the Joint Regional Program "Dialogue for the Future: Improving Dialogue and Social Cohesion in / between Bosnia and Herzegovina, Montenegro and the Republic of Serbia", conducted by UNDP, UNICEF and UNESCO, and funded by the Fund. UN Peacebuilding (UN PBF).