The twelfth online educational seminar was held on November 24th, 2020. At the same time, it was the last in a series of educational seminars within the regional project "Dialogue for the Future".
The twelfth educational seminar was dedicated to working with one of the most recognized and prominent women involved in mentoring and the way knowledge can be shared. Participants had the opportunity to get better acquainted with the mentoring process itself and mentoring tools.
The lecture and training were given by Svetlana Stefanovic, an expert for the establishment and development of mentoring programs and program coordinator at the Belgrade Fund for Political Excellence, where she is responsible for conceptualizing and implementing activities in the field of gender equality. Along with her, a lecture on mentoring was given by Zorana Milovanovic, project manager at the European Movement in Serbia.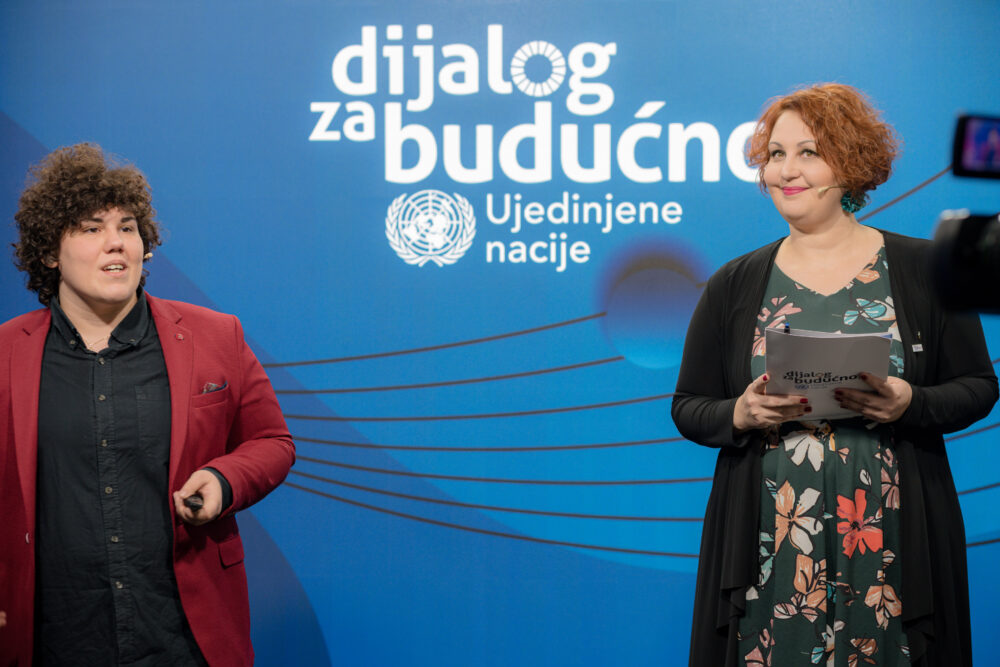 Svetlana stated as one of the most important things regarding mentoring that the years in mentoring are not important. She also stated that mentoring covers two important spheres, both professional and personal, which never go without each other. However, addressing the participants, she pointed out the personal sphere as more important, because the participants need support in what they think, what they want to do and what they want to be.
Zorana stated that mentoring has many advantages and values in itself, but if we need to emphasize one value that mentoring work offers, then it is solidarity.
The second part took place in an informal conversation with Sonja Dakic, an entrepreneur and business mentor.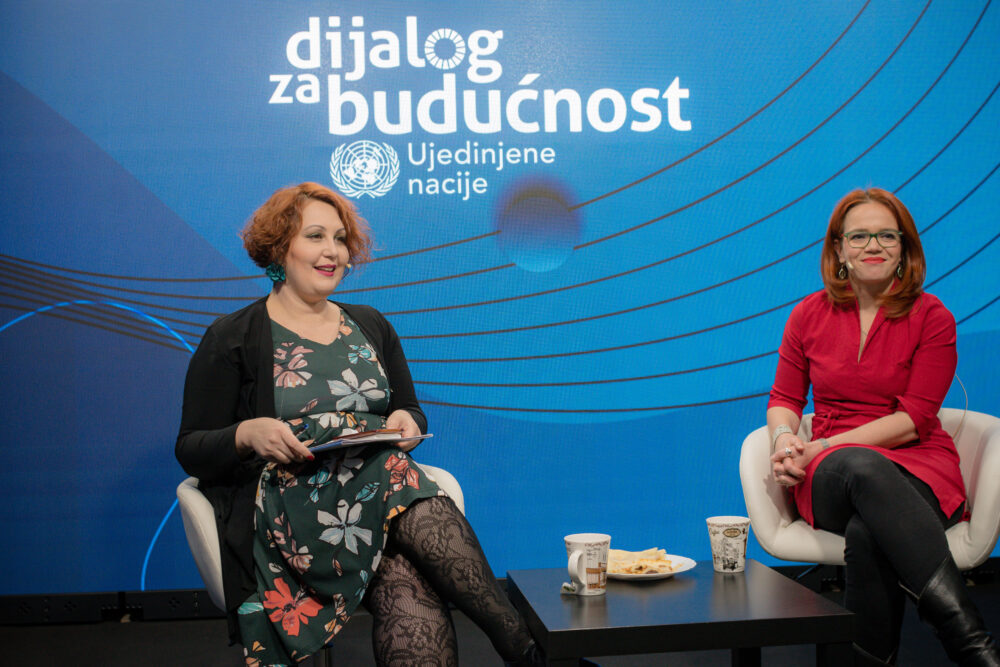 As a business owner and mentor, Sonja stated that she cannot make decisions for others, but that she wants to help others as others helped her ten years ago. She also stated that the most important thing for her in mentoring is that it is a process of continuous and mutual learning that never ends.
The educational seminars ended with the awarding of diplomas to the participants and an address by Sonja Licht, President of the Belgrade Fund for Political Excellence.
Educational seminars are organized by the Belgrade Fund for Political Excellence within the Joint Regional Program "Dialogue for the Future: Improving Dialogue and Social Cohesion in / between Bosnia and Herzegovina, Montenegro and the Republic of Serbia", conducted by UNDP, UNICEF and UNESCO, and funded by the Fund. UN Peacebuilding (UN PBF).