From 18th to 30th November 2021, within the second phase of the ROMACTED program, workshops on participatory strategic planning were held for members of community action groups in 13 local self-governments: in Aleksinac, Bac, Kostolac, Kragujevac, Krusevac, Lebane, Nis, Pirot, Prokuplje, Subotica, Vrnjacka Banja, Zajecar and Zvezdara. Except in Apatin, the sessions took place in all other partner cities/municipalities.
The workshop covered the following topics: introduction to strategic planning, setting goals and priorities, communication, and sharing roles in the team.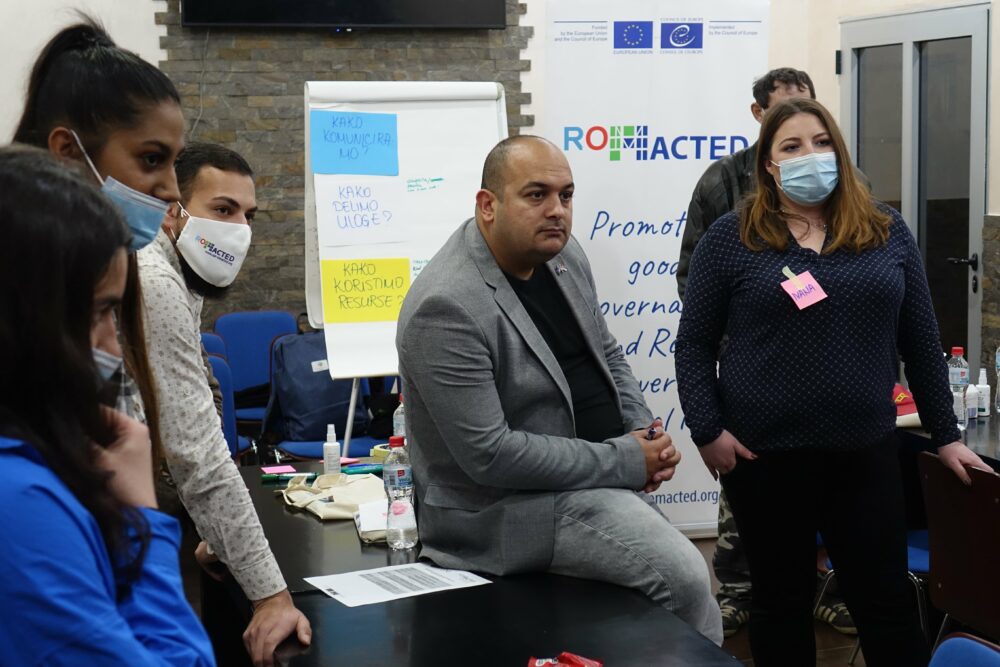 The workshops were delivered to strengthen the capacities and skills in the planning process of the Community Action Groups as well as in the process of preparing goals and priorities at the local level and their active participation in the work of local self-government. The acquired skills and information will enhance the understanding of active citizenship among the community members, especially regarding the process of planning municipal policies and activities.
Workshops targeted 130 representatives of the local community in the 13 partner cities and municipalities, out of which 59 were Roma women. By the end of the training, the participants emphasized that such training was beneficial and encouraging for incoming plans and activities in their communities and municipalities.
In 14 partner cities and municipalities, a total of 32 local action groups were established, numbering a total of 262 members, of which 138 are women.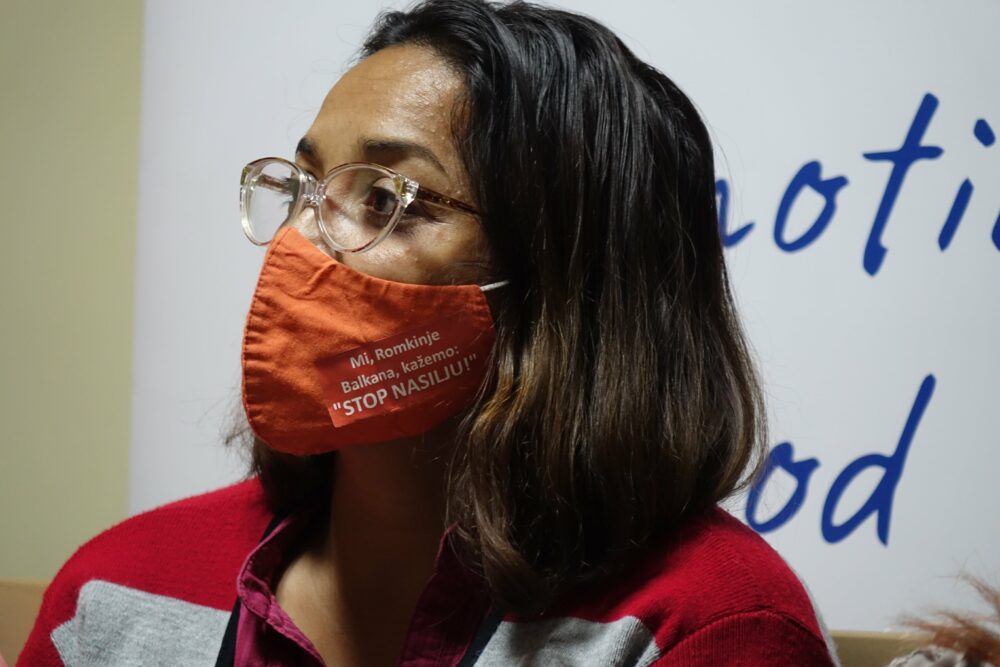 Joint European Union/Council of Europe ROMACTED Programme "Promoting good governance and Roma empowerment at the local level" Phase II (2021-2024) is a follow-up to the implementation of Phase I of the ROMACTED Programme in the Western Balkans and Turkey (2017-2020), which will serve to consolidate and expand efforts to improve the integration of Roma populations in local communities through enhanced participation in local policymaking and implementation of local actions. ROMACTED II will continue to assist the local authorities to integrate Roma-specific dimensions/measures into the mainstream local policies, action plans related to these policies, budgets, and public service delivery, thereby enhancing democratic participation and empowerment of local Roma communities.