On Thursday, October 21st, 2021, Foundation BFPE for a Responsible Society, with the support of CIPE, held a working meeting on China's strategic investments in Serbia. The meeting was attended by relevant actors from several different sectors dealing with this topic.
The working meeting consisted of 3 parts: in the first part, through a moderated discussion, the participants identified Chinese actors present in Serbia, especially those in strategically relevant sectors.
In the second part, strategic sectors in which Chinese actors have been present over the past decade have been identified. It has been determined why these sectors are important and what is the role of Chinese actors. An additional value in this part of the meeting was the identification of other actors and their relationship with the identified Chinese actors.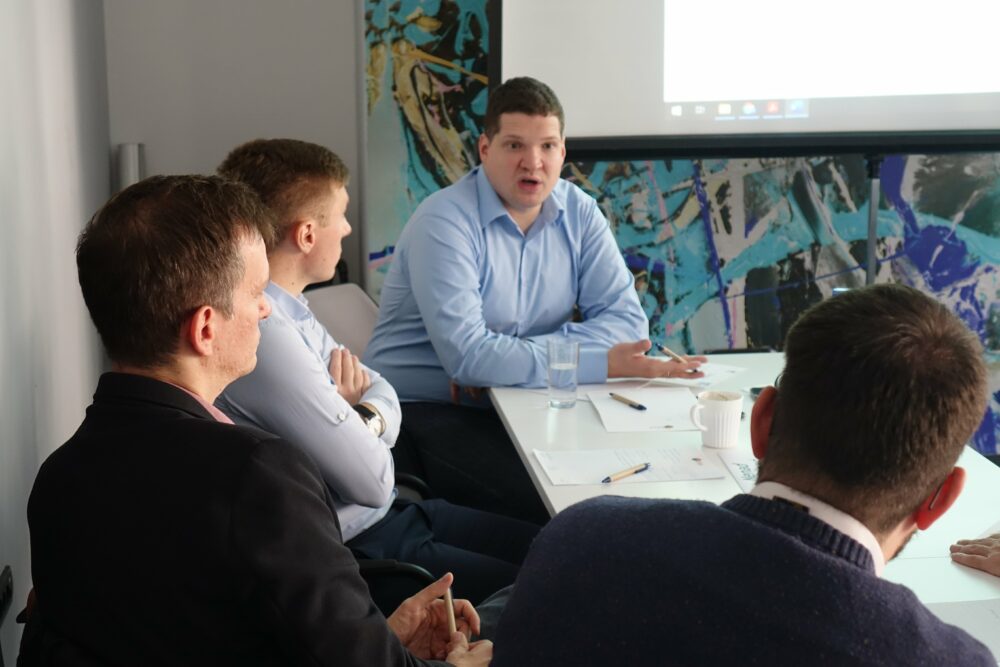 The third part referred to the impact of Chinese investments on Serbian companies and the recognition of cooperation between Chinese and Serbian companies. At the very end, the participants formulated recommendations for establishing relations with Chinese actors present in strategically important sectors in Serbia. Also, the next steps and the time frame in which these steps should be implemented were defined.
As part of this initiative, the next event is a panel at the Belgrade Security Forum, where Ivana Karaskova, Igor Novakovic, Bojan Stanic, Eric Hontz, and Dimitar Lilkov will give their views on China's strategic investments in Serbia, while Stefan Vladisavljev will moderate the discussion.