In Zrenjanin on September 23, 2022, a round table "Foreign investments – an opportunity or a challenge for the local business community" was held, organized by the BFPE Foundation for a Responsible Society with the support of the Center for International Private Enterprise (CIPE). The round table brought together representatives of the business community in Zrenjanin, representatives of the local self-government, representatives of the Chamber of Commerce of Serbia and other relevant actors.
The aim of the round table was to reach conclusions through a discussion with representatives of the business environment in which way foreign direct investments affect the local business community (positively or negatively), what are the needs of domestic business entities that must be met in order to improve their position vis-à-vis foreign present at the local level made it useful for domestic entrepreneurs and in what way the challenges caused by the operations of foreign companies at the local level can be overcome.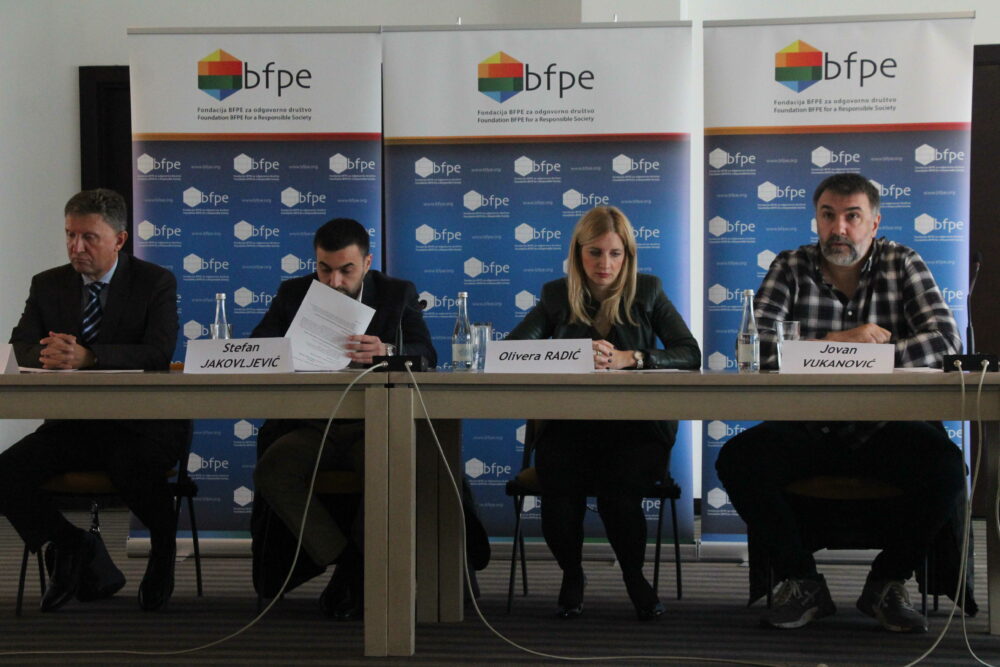 During the discussion, the participants pointed out that there are numerous positive and negative aspects of foreign direct investments at the local level. One of the negative sides is certainly that decisions on foreign direct investments are not made at the local level, which neglects the local business community, while the positive side is that foreign direct investments also imply the adoption of more developed new technologies, which promotes local development and enables the return people who may have left Zrenjanin. As disadvantages, the participants also mentioned the lack of transparency and non-compliance with the law, which favours certain investors, which should not happen.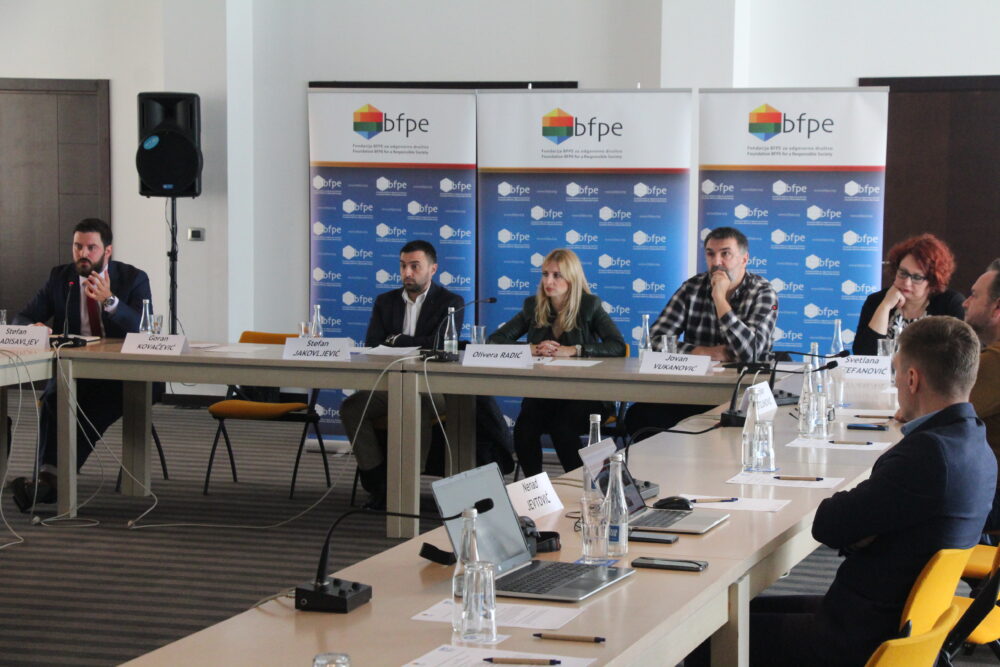 In order to overcome the negative aspects of foreign direct investments in Zrenjanin, it is necessary for businessmen to bear in mind that the local self-government is their partner. It is important to work on the consistent application of the law, but also to work on improving transparency. One of the ways to improve the position of the local business community in Zrenjanin, but also in all local governments, is the development of local economic plans and development directions, as well as the preparation of a catalogue of all business services that the local community can offer to foreign investors. In this way, the position of both local self-government and local companies would be strengthened.