From 10-12th September in Nis, the third and last national Annual Seminar was organized with this year's generation of participants.
The headline of the third event of the Annual Seminar was foreign policy and regional cooperation, with a focus on the relationship between Serbia and the Western Balkans. Participants had the opportunity to acquire new and improve existing knowledge with lectures by top experts in their fields.
After an introductory speech by Sonja Licht, Foundation BFPE for a Responsible Society president and Klaus Fiesinger, Regional Director for Southeast Europe of Hanns Seidel Foundation, Tanja Miščević, Deputy Secretary General of the Regional Cooperation Council (RCC) gave an introductory lecture on key projects and the role of regional organizations in improving mobility in the Western Balkans region. After Tanja Miščević, a lecture on the common regional market in the Western Balkans was lectured by Jelena Radulović, advisor for regional cooperation to the President of the Chamber of Commerce and Industry of Serbia, Silvana Mojsovska, professor at Cyril and Methodius University in Skopje and Visar Xhambazi, researcher and project manager of the Institute Democracy for Development (D4D).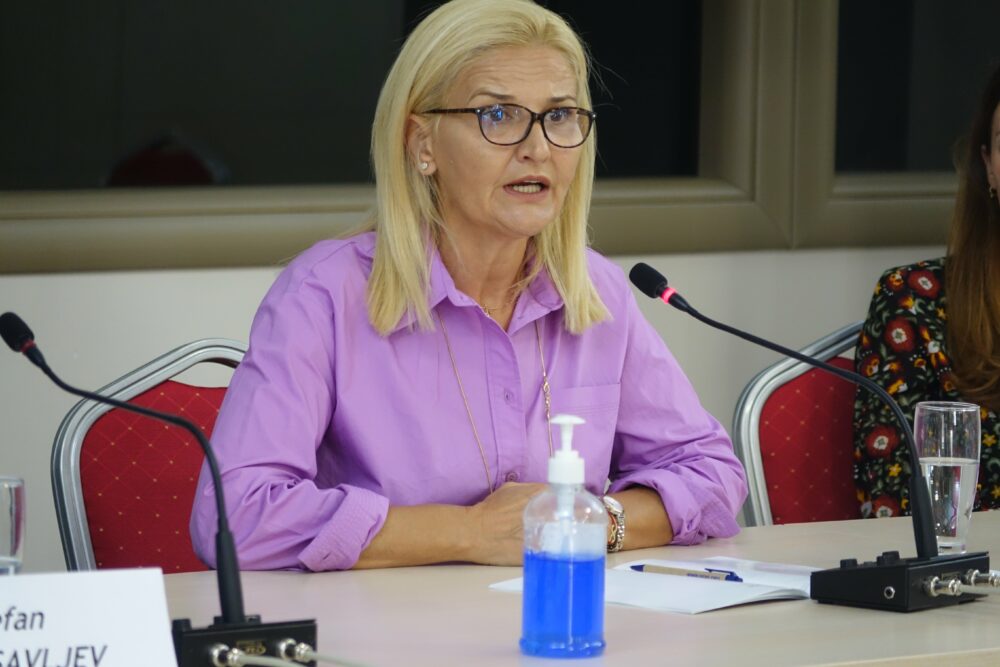 The second day began with a lecture from Marko Savković, Executive Director of the Foundation BFPE for a Responsible Society on the current political situation in Afghanistan. Valeska Esch, Deputy Executive Director and Program Director for Europe of the Aspen Institute, and Srdjan Majstorovic, Chairman of the CEP Governing Board spoke about the so far results and the future of the Berlin Process. The remaining session on the second day of the seminar referred to the Surveying "Steel Friendship" – The Rise of Sino-Serbian relataions, which was presented by the program coordinator of the Foundation BFPE for a Responsible Society, Stefan Vladisavljev.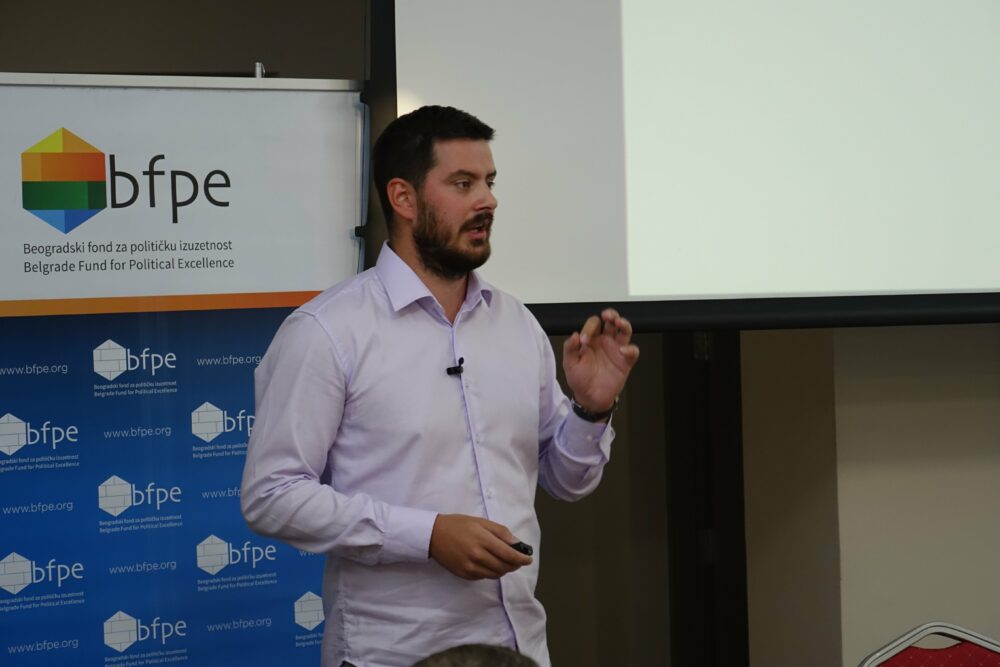 On the last day of the third event of the Annual Seminar, participants learned about Serbia's "multi-vector" Foreign Policy, as a relationship between regional cooperation, bilateral relations and European integration, which was discussed by Nemanja Starovic, State Secretary at the Ministry of Foreign Affairs of the Republic of Serbia and Igor Novakovic, Research Director at the International and Security Affairs Centre (ISAC). The program ended with a lecture from Aleksandar Jovović, professor at the Faculty of Mechanical Engineering, University of Belgrade, Danijela Božanić, climate change expert and Mirjana Jovanović, program manager of the Belgrade Open School (BOS) on the green agenda: investments, climate change mitigation and pollution.