The Foundation BFPE for a Responsible Society, together with the Belgrade Open School (BOS), the Balkan Investigative Research Network (BIRN) Serbia, and with the support of the United States Agency for International Development (USAID) organized an event called "All Faces of Activism" to mark numerous initiatives that were realized in the past five years within the project "Active citizens – better society".
"Citizens are happy when they see what civil society organizations are doing for the community and that's why they want to join them. They understand that civil society organizations were created to solve real problems and challenges, such as the lack of parks for children or clean air," said David Kahrman, director of communications at USAID Serbia.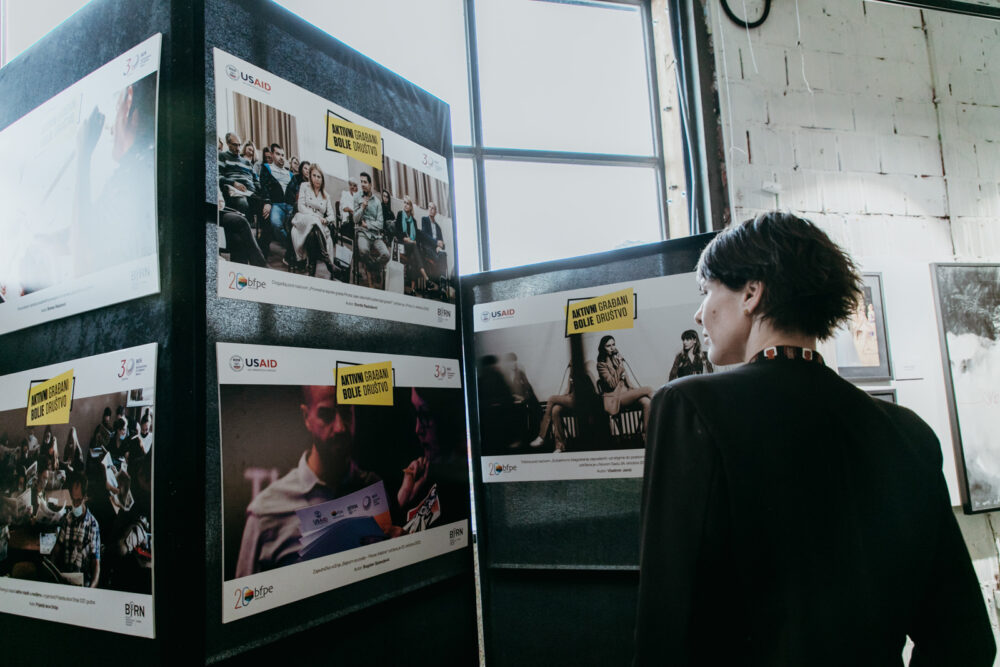 Through financial and mentoring support, civil society organizations throughout Serbia actively involved citizens in creating positive changes and emphasizing the importance of association, perseverance, support and community mobilization.
"During the four and a half years of the project, we had the opportunity to cooperate with many new organizations and new people, which is of great importance for civil society – to see that in many cities citizens are still getting active. Thanks to their activities, 32 cities in Serbia were set in motion," said Marija Todorović, coordinator of the "Active Citizens – Better Society" project.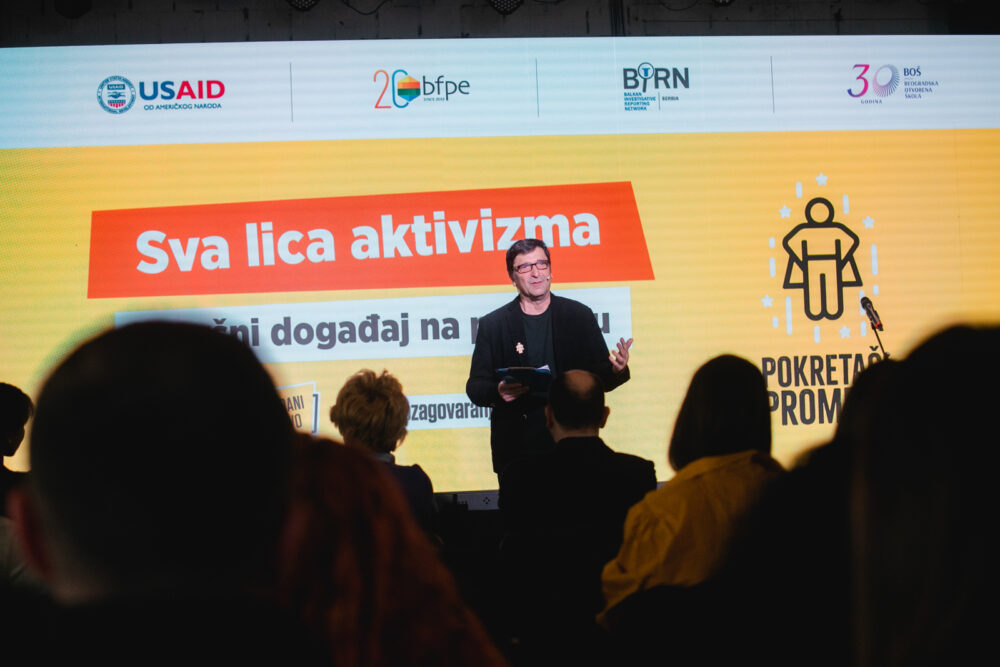 "The support they receive at the beginning of their work when they don't have much experience is very important to small organizations. It is important that they feel the incentive because then they can more easily gain trust in their communities and can advocate for changes more quickly," said Oliver Aleksić from the organization Young Farmers of Serbia.