The first in a series of educational seminars for the second group of participants in the 'Youth 4 Inclusion, Equality & Trust' project took place on 6-8 October at the Vojvodina Hotel in Zrenjanin.
The topic of the first seminar was "Elements and Significance of Social Dialogue and Communication." In interactive workshops conducted by expert lecturers, participants had the opportunity to learn about dialogue, communication, activism, and debate, as well as the importance and methods of communication with media and the concept of mentoring.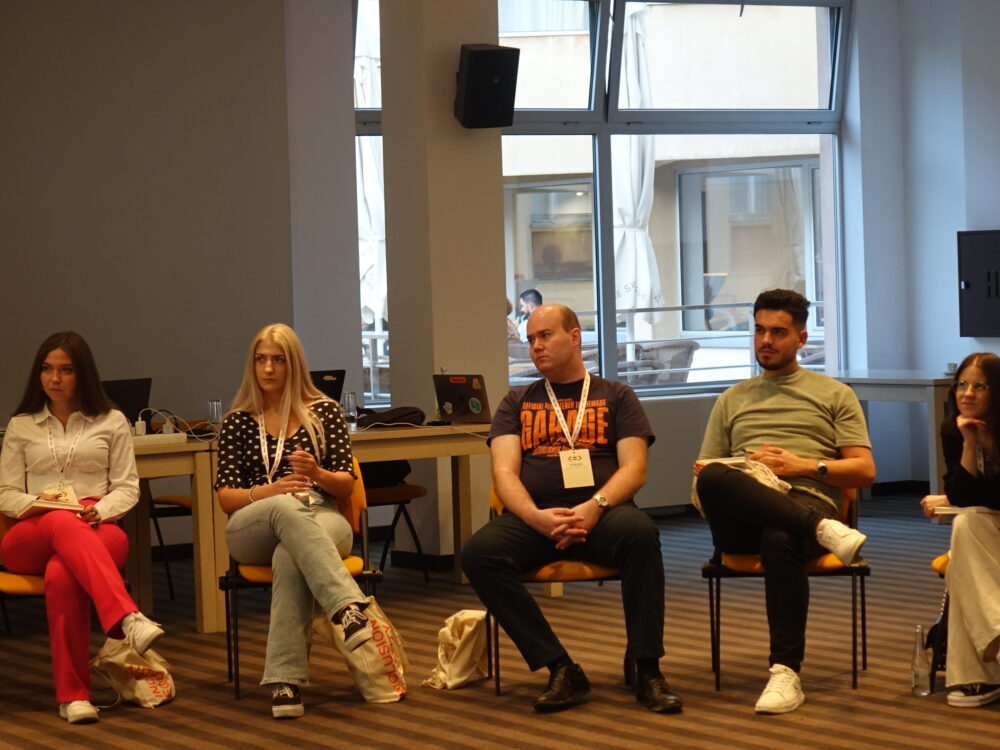 Igor Jojkić and Miloš Đajić from the Center for Modern Skills led the workshops, while Svetlana Stefanović, the Executive Director of the Foundation BFPE for a Responsible Society, introduced the mentoring concept.
Dragana Belanović, an expert in media and communication, delivered a presentation on the significance and approaches to media communication.
Additionally, an evening event was organized with our alumnae, Tatjana Macura from the "Moms are Awesome" association and Milica Škiljević from PartnersGlobal.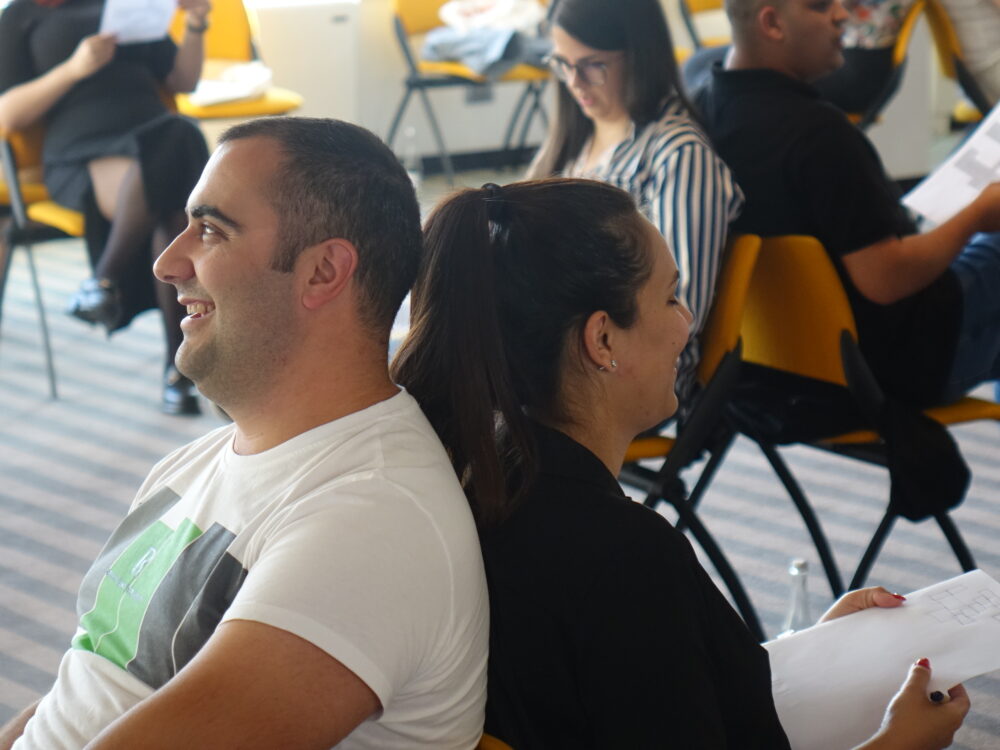 The "Youth 4 Inclusion, Equality & Trust" project is implemented by UNDP Serbia in cooperation with UNFPA, UNESCO, and UN Women, with financial support from the United Nations Secretary-General's Peacebuilding Fund.