A ceremonial voucher distribution was organized in Kragujevac on May 24, 2023, for 18 female and 21 male graduates from the Roma community, students of the final grades from 10 primary schools in Kragujevac. The vouchers will serve the students in their preparations for graduation and the end of the school year, fulfilling the needs identified by the students during consultations in April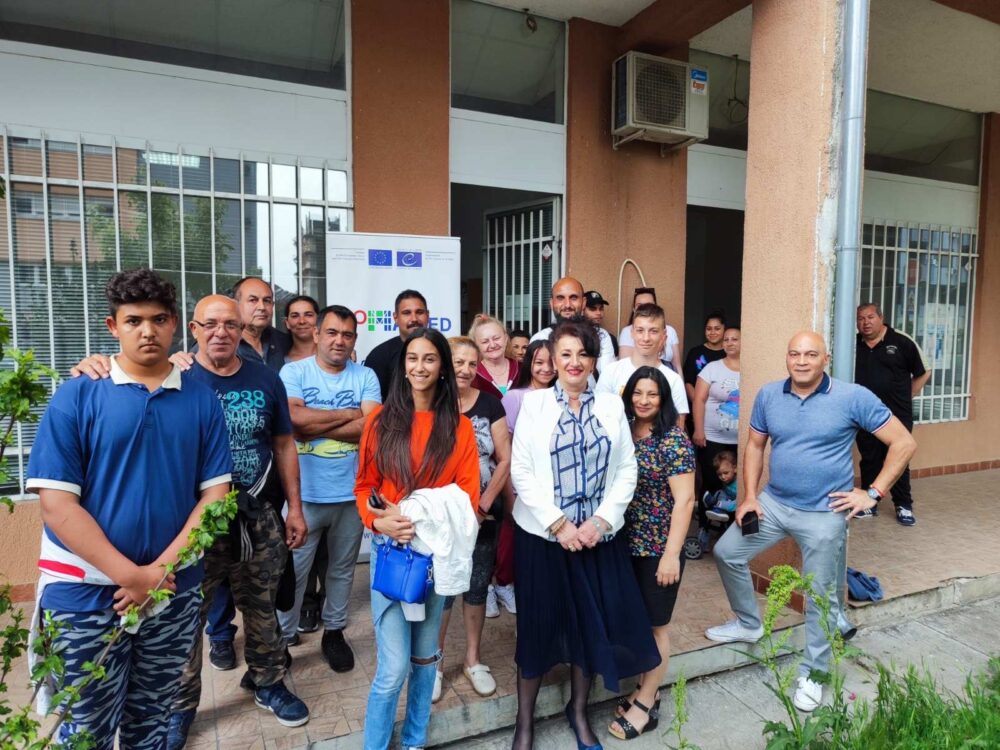 The voucher distribution took place in the presence of Dr. Gordana Damnjanović, a member of the Kragujevac City Council responsible for social and health issues, Roma Issues Coordinator Zoran Pavlović, Slavoljub Đorđević, and local ROMACTED facilitators Svetlana Lazović and Tanja Đorđević.
The vouchers were provided as part of the ROMACTED small grants scheme, designed for partner cities and municipalities, funded by the Council of Europe and the European Union, with the participation of the City of Kragujevac.