State and Non-State Actors in Effective Policy Implementation and Oversight (Belgrade, 27-30 November)
November 27, 2015 06:00 pm | November 29, 2015 12:00 am
Hotel Zira

Zira Hotel, Ruzveltova, Belgrade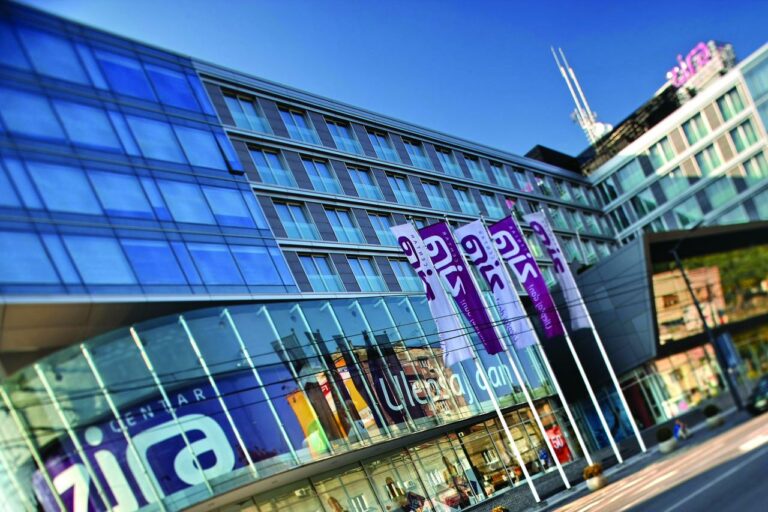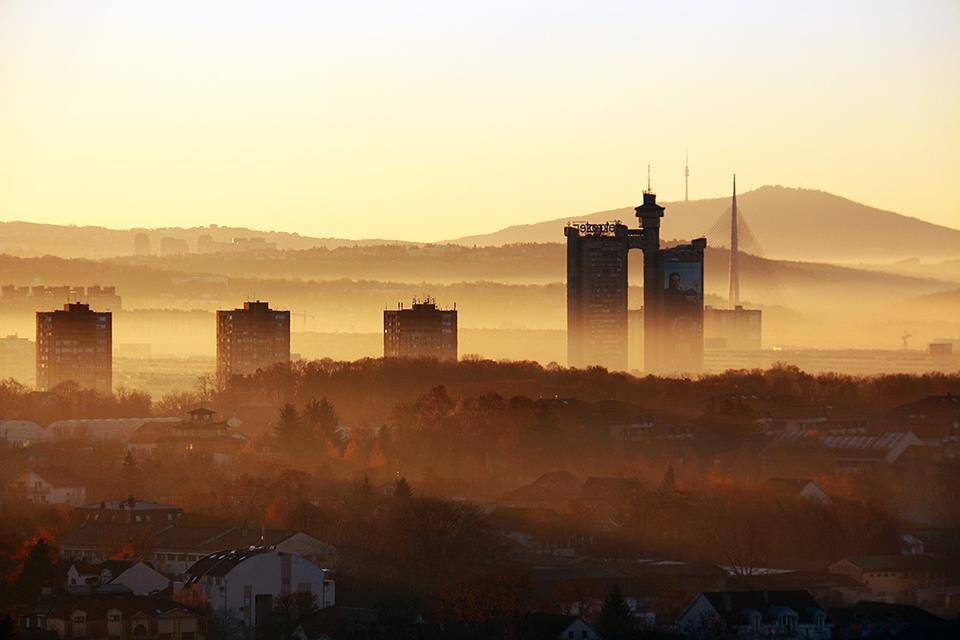 Photo: Vladimir Milovanović Sizif
Fourth RAD seminar in 2015 and closing conference to take place in Belgrade
The final – fourth seminar of the Regional Academy for Democracy in 2015 will take place in Belgrade, Serbia from 27 to 29 November. The topic of this seminar will be State and Non-State Actors in Effective Policy Implementation and Oversight.
Policy implementation and oversight are an integral part of the policy making process, helping enhance accountability and transparency of the system of governance and providing relevant feedback necessary for improvements in policy planning and execution.
Involvement of non-state actors at different stages of development, planning and implementation of a certain policy can increase people's participation and ownership of the development process, thereby increasing transparency and accountability of the system. Second, non-state actors can review policy planning and implementation by directly engaging at different stages of the policy cycle.
During the three days of the seminar we will discuss different roles that non-state actors may have and examine the status of these actors in the Western Balkans today. We will see whether non-state actors can act as a link between the government and the people in the region, whether they generate awareness by disseminating information from the government to the public, and also whether they communicate the response of the public back to the government and thus provide relevant feedback for review. We will talk about the possibilities for non-state actors to directly engage at different stages of the policy cycle. In order to fulfill this goal participants of the seminar will be able to exchange views with some of the most relevant civil society representatives from Serbia and the region.
After the seminar we will also bring the alumni of the Regional Academy for Democracy, who will join the RAD 2015 participants for the closing conference of this program, which will take place on 30 November. The conference will cover the topics of all three years of the program and each panel will be dedicated to one overall topic of the RAD – Justice and Security Cooperation in the Western Balkans, Human and Minority Rights and Building of Democratic Institutions.
This will present a perfect opportunity for all the participants of Regional Academy for Democracy to meet and discuss the issues RAD tackled during last three years with relevant experts in the field and in that way mark the end of what was a ground-breaking program.