The Municipality of Zvezdara is actively participating in the second phase of the ROMACTED project, funded by the Council of Europe and the European Union, and implemented in Serbia with the support of the Foundation BFPE for a Responsible Society, with a focus on improving good governance and providing support to Roma at the local level.
As part of this project, on October 30, 2023, equipment was handed over to two citizens' associations from Veliki Mokri Lug, which are involved in Roma inclusion.
The association "Center for Mothers Aurora Mine" has been equipped with children's tables and chairs, educational toys for children, and computer equipment. This allows Roma mothers with children to spend time in the living room, where children are cared for and play, while mothers acquire skills in responsible parenting, baby care, and active employment.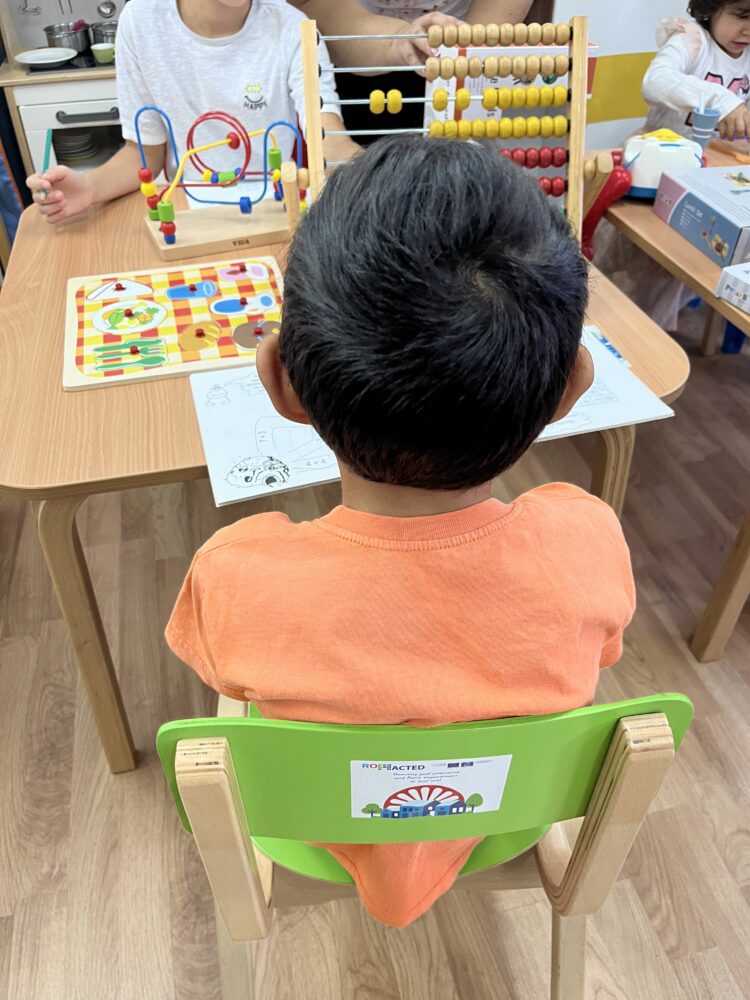 "For us, this is very significant support because we have created a space to help each other as young mothers, but also to learn from those who have more experience than us. And also, it's good for our children who use the space for playing and learning," said a user of the Center's services.
On the other hand, the Roma chess club "Sloboda" received computer equipment, digital chess clocks, and the arrangement of premises. This club has been bringing together Roma dedicated to chess for more than 20 years, providing children with the opportunity to engage in this game, improving their cognitive skills.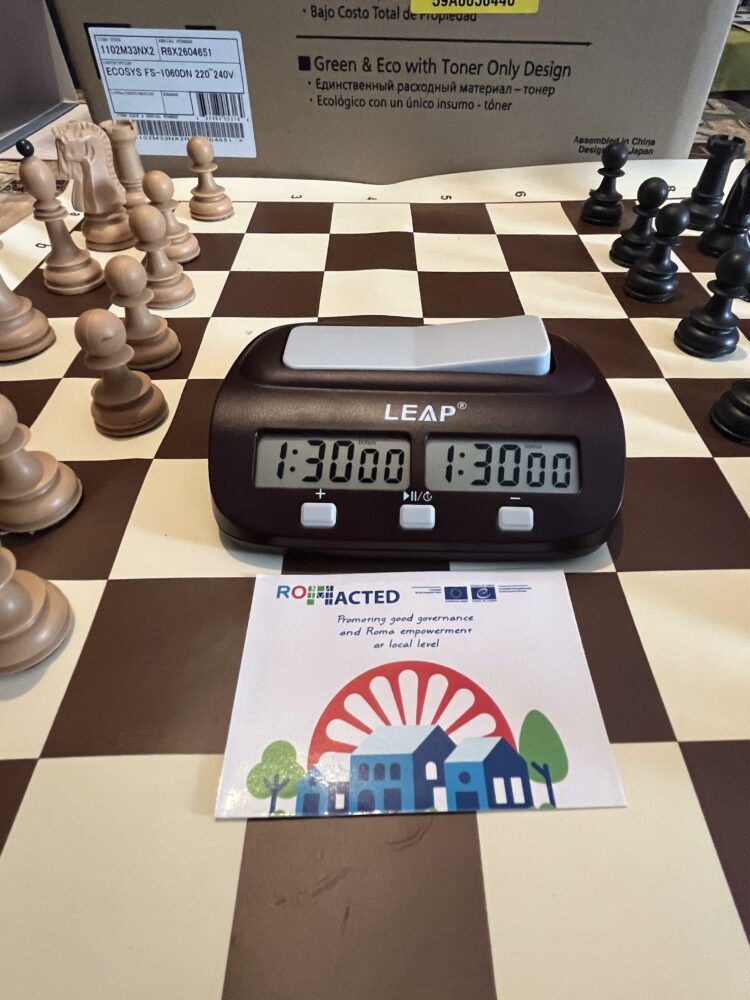 "This is very important for us because with the new clocks, we can participate in higher-level competitions," said a member of the chess club.
This support was realized through the allocation of two small grants within the ROMACTED project in Zvezdara. In addition to equipment for associations, the initiative through the second grant also supports parents and Roma children through the distribution of school supplies, organizing workshops on responsible parenting, prevention and health care, as well as providing psychological support for Roma high school students.