The Foundation BFPE for Responsible Society, with the support of the United Nations Development Program (UNDP), organized a local forum on political dialogue and citizen involvement in decision-making processes on June 16th in Sombor.
Quality debate and constructive dialogue between citizens and representatives of public authorities aim to contribute to more active engagement of decision-makers in local parliaments and citizens in political life in local self-government.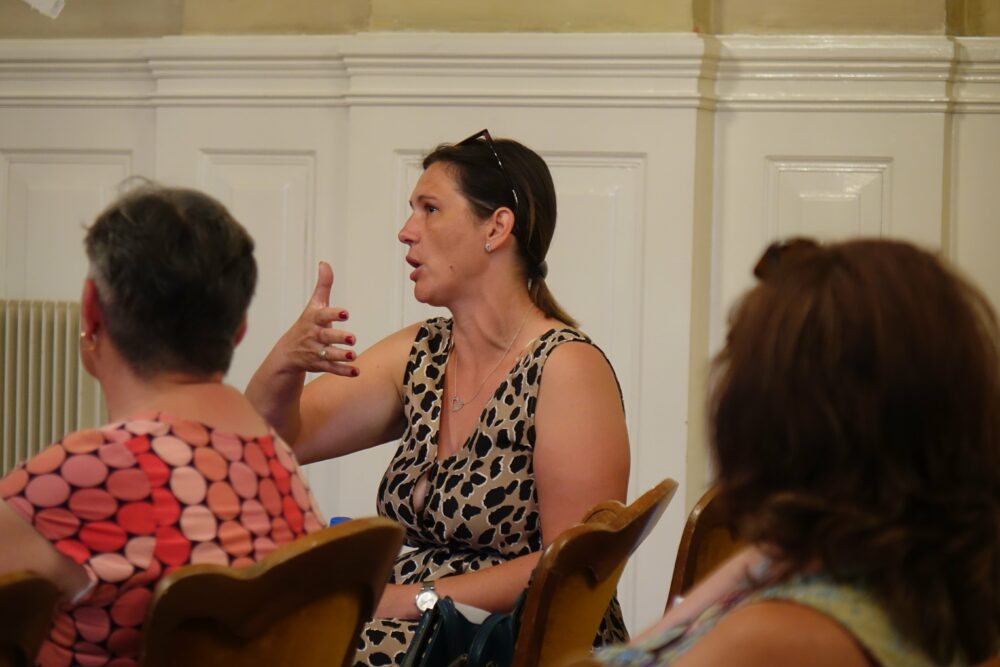 The main problems and challenges in the city of Sombor were presented, followed by a debate that served to determine the goals of future advocacy campaigns in order to solve these problems in an efficient, effective and sustainable way.
In addition to existing and formal mechanisms for citizen involvement such as meetings with government officials, civic initiatives, referendums, and access to information of public importance, participants expressed the need for more innovation and adaptation to target groups through various communication channels and promoting transparent processes involving citizens decision.